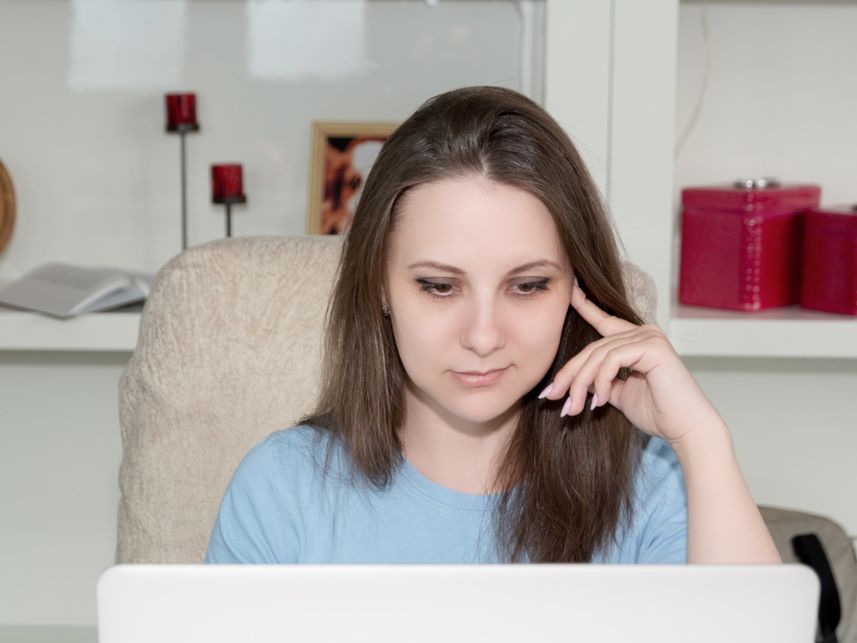 Meet the specialized tool that can let you know who owns a website, without spending a long time looking through Google search results! The WhoIs lookup tool returns whatever available information there is about "who is" responsible for the site, regardless of how old the website is. There is certain private information that would not appear in the results for every site. Popular Science lists information people will find when running the tool: 
Name: This is simply the domain name for the website you looked up.
Internationalized domain name: If the domain is linked to a location that doesn't use the Latin characters present in English and other European languages, you may see its name displayed here in Arabic, Greek, or another type of script.
Registry domain ID: This is the unique name that the website's home registry uses to identify the domain.
View the rest at Popular Science.
Image via Popular Science 
Source: neatorama