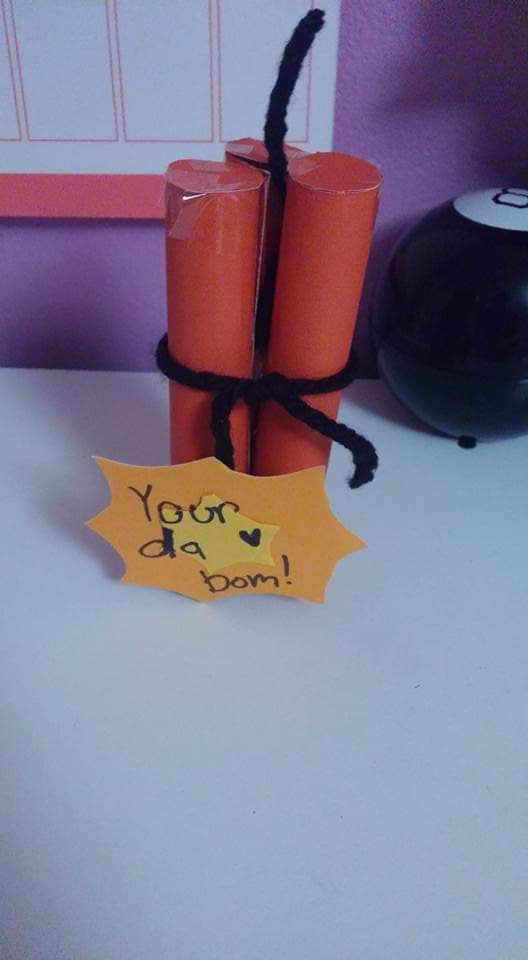 The question was posed to Askreddit, "Parents of reddit, what's the funniest reason you've been called into school to collect your child?" The responses illustrate how sending your child to school means giving up some control over them, with unintended consequences you never considered.
"When my daughter was in 2nd grade, I got a call about a 'present' she brought to school. The night before, she had asked to go to the store to buy some Rolos for her friend's birthday. But turns out, she wrapped each Rolo in red paper, bundled a few together, put little black pipe-cleaner 'fuses' on them, and attached a note that said, 'You're the bomb.' The school was not amused."
Everyone has a story, and the only thing they all have in common is embarrassment, for either the child or the parent -or maybe both.
"I had just gotten off work when the daycare called me in a panic. My 4-year-old son decided to put the training potty seat around his neck and it got stuck. I showed up to find the fire department had arrived, they were able to get if off quickly. Fortunately, they also took a picture of him with it around his neck — if he ever gets married, it's going in with the wedding photos!"
Buzzfeed has a list of the 19 funniest stories, and you can read the entire reddit thread here.
(Image credit: Larsasnor)
Source: neatorama