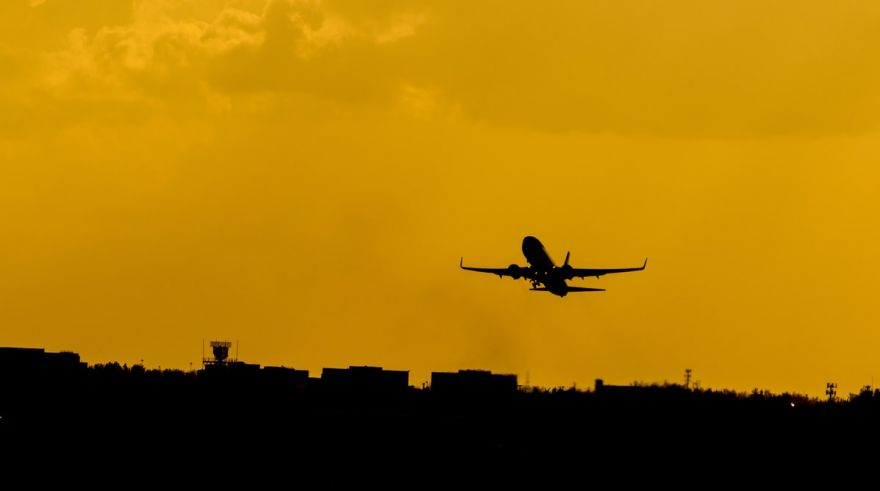 Imagine if all vehicles in the world would be powered by biofuel or fuels taken from plants, farms, and forests. It could possibly significantly reduce greenhouse gas emissions as well as air pollution. Well, some airlines have already flown several of their planes on biofuel and they plan to do more.
For example, over the next ten years, JetBlue plans to use nearly 375 million liters of biofuels at its hub at New York's JFK airport, sourced from natural oils that don't compete with food supply.
Virgin Atlantic has partnered up with LanzaTech, a company that developed a technology to convert carbon monoxide emissions from steel plants into ethanol via proprietary microorganisms.
Of course, there's a big cost to converting to biofuel. If an airline company were to use biofuel for its entire fleet, they might encounter problems scaling the production of the fuel. The logistics alone would increase the cost which would then lead to higher airfares, or government subsidies meaning higher taxes.
But if it would mean that we can help the environment, I think it would be a worthy investment.
(Image credit: Dominik Scythe/Unsplash)
Source: neatorama