The future of work is still ever changing to the current state of the world and there's no better way to learn, adapt and plan for it than at NeoCon, the global platform for commercial interior design. This year's show takes place from October 4-6, 2021 at theMART in Chicago. This year's theme of "the future of work" will showcase the latest innovations and services by leading industry brands and address contract design in the areas of Healthcare, Hospitality, Retail, Residential, Education, Public Space and Government. There's a lot of ground to cover (8 floors and almost 1 million square feet of exhibition space, to be exact!) so be sure to register for NeoCon 2021 and start planning your itinerary.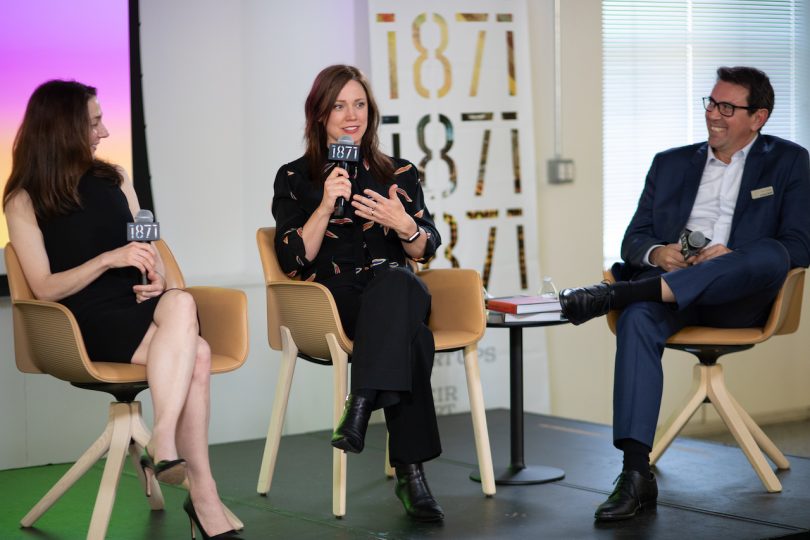 As one of the mainstay features of the show, there will be inspiring and informative keynote presentations that will be presented live and streamed to all NeoCon registrants via the NeoCon Hub. This year's presentations include special guests Jeanne Gang of Studio Gang, Frans Johansson of The Medici Group, and Jackie Too of her eponymous firm KOO.
The exclusively virtual CEUs (continuing educational units) will offer 30 accredited sessions that fall under 6 program tracks: Workplace, Wellness, Sustainability, Healthcare, Design Skills 1 and Design Skills 2. The sessions cover a variety of relevant and engaging topics, like "Solving The Right Problem: Strategies for a Re-Imagined Future of Work," "Closing the Loop, Connecting the Dots: Using Technology to Create a Circular Furniture Economy," and "Rediscovering Nature's Crossover Colors: Updated Trends in Classics."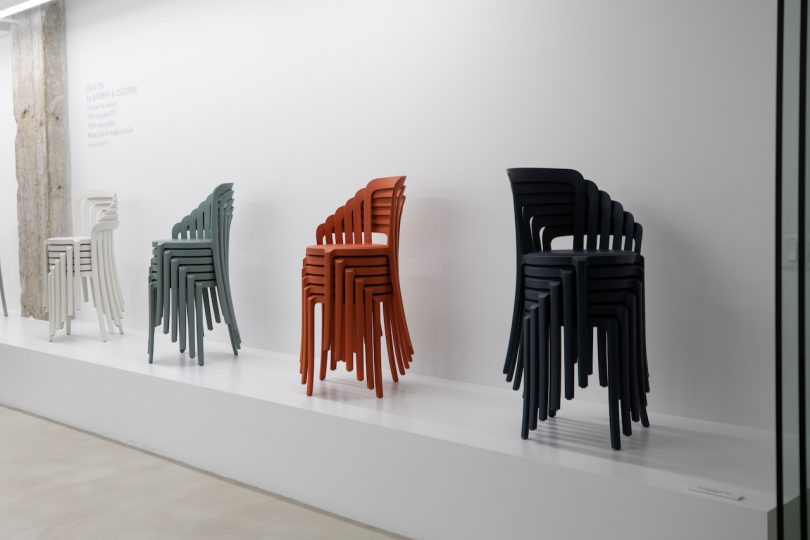 The coveted Best of NeoCon Awards program will honor outstanding new products from exhibiting companies through 58 product categories. A diverse panel of leading architects, designers and industry experts will preside over the jury process.
There will also be special programming presented onsite and also available for live-streaming. They include a session to share Gensler's collaboration with theMART to imagine the future of the building, a presentation by Mari Konstant about designing a resilient workplace, and a talk with Lauren Rottet of Rottet Studio about how commercial designers and manufacturers can embrace the opportunities of expanding into the residential sector.
Last but not least, perhaps the most exciting part of the show is exploring the 500 leading companies and emerging brands that will be showcasing their new products and services. To learn more about who will be there and what they'll be sharing ahead of the show, you can visit the NeoCon Hub.
Learn more about NeoCon 2021 at neocon.com and follow @neocon_shows to get the latest news and sneak peeks.

Source: design-milk