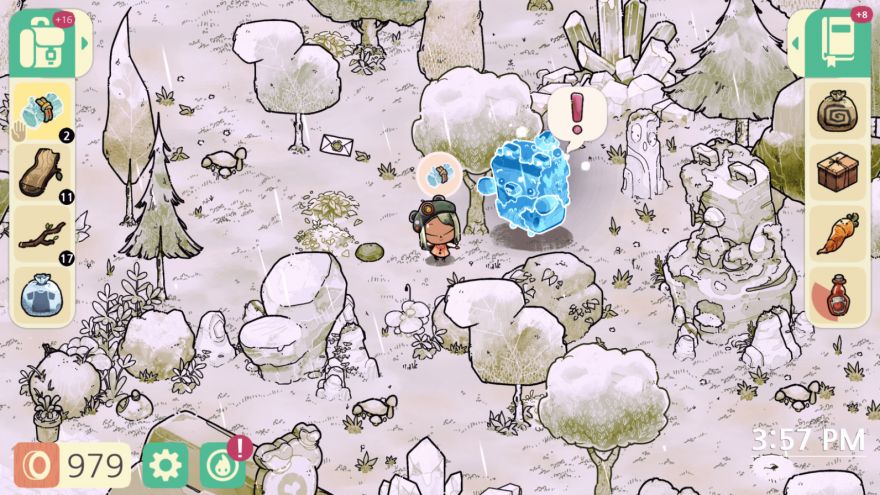 Spry Fox had its players in mind when developing the exploration and adventure game called Cozy Grove. The game has ghost bears! If that isn't enough for you, note that the game does not beg the player to consistently play the game for 24 hours. Cozy Grove won't make you miss a special event when you don't play for a full day (or every day- I'm looking at you, Animal Crossing). The Next Web's Tristan Greene shares his review on the recently-released title:
Most players will find the game's combination of task-based quests and character interaction take up about 30 or so minutes a day. Once you've done everything you can do, you'll have to wait about a day to do more quests.
On first inclination, this feels a bit like a rip-off. You pay your hard-earned money for a game and its developers essentially tell you to play on their terms. But then I realized Spry Fox wasn't trying to sell me any shortcuts, loot boxes, or other crap.
From what I've been able to discern, Spry Fox intended for players to experience the game in small bites over months at a time rather than exhaust its content in a week of marathon play sessions.
Honestly, I might check this game out for myself.
Image via The Next Web
Source: neatorama