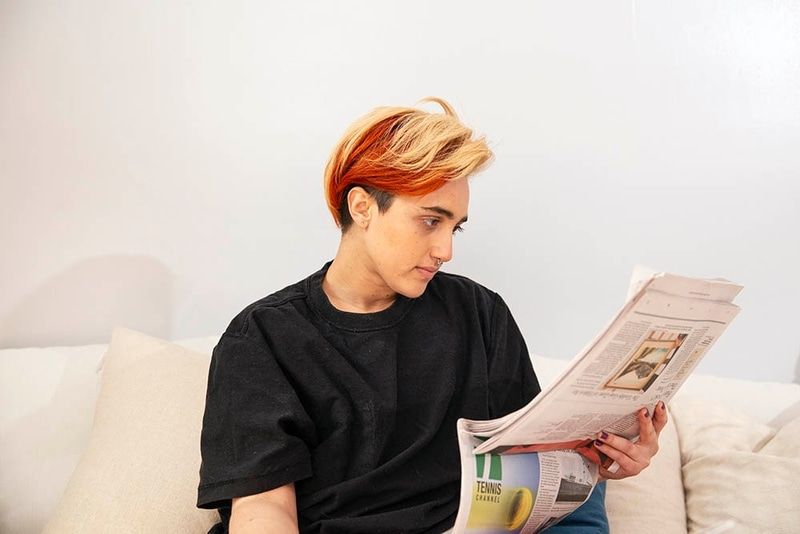 Finding the lack of stock photos for people falling outside gender norms unsatisfactory, Vice editors and Zackary Drucker teamed up to create a stock photo library to fill the gap.The Gender Spectrum Collection showcases trans and non-binary models in all aspects of everyday life. The collection was also created to show more representation than standing in front of a flag:
"There are so few images of trans and gender non-conforming people in stock imagery. Typing transgender into a search engine yields results that are generic – a white trans woman in front of a trans flag, and that's pretty much it," says Drucker. "We were interested in revealing trans and non-binary people in everyday life: falling in love, taking selfies, gossiping, going to school, waiting for a bus. Our identities are so often sensationalised, but we navigate the world and are embedded in society in ordinary ways."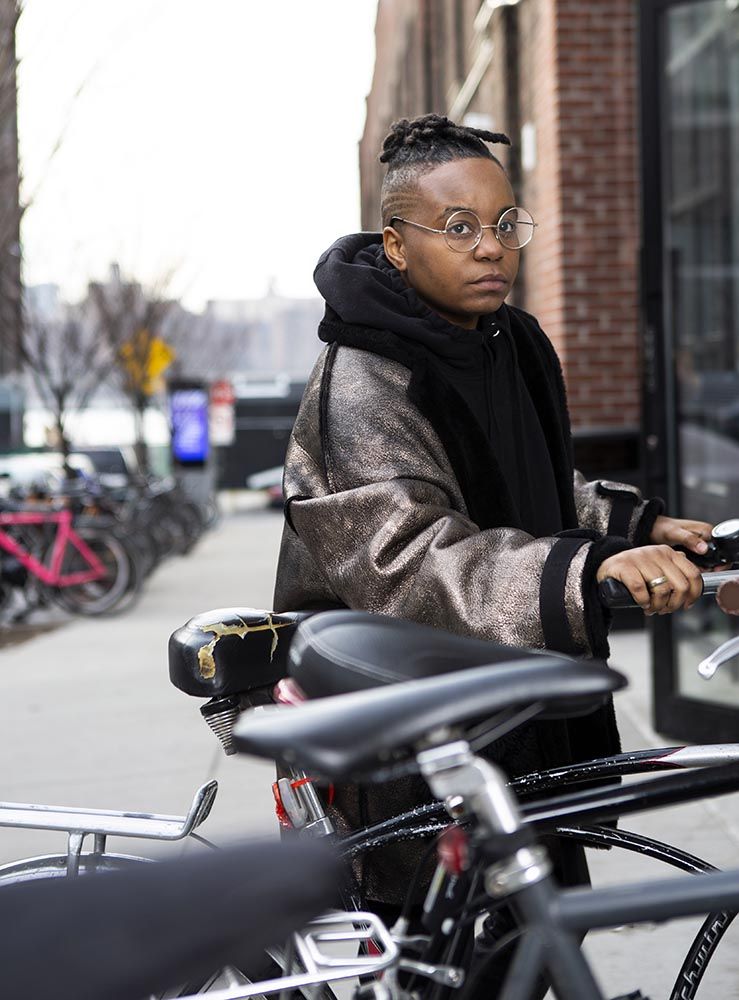 Even if they are people outside the norm, they are also people who navigate their lives as much as the normal people do – and they deserve proper representation and treatment as well.
(Via The Guardian )
images via The Gender Spectrum Collection
Source: neatorama