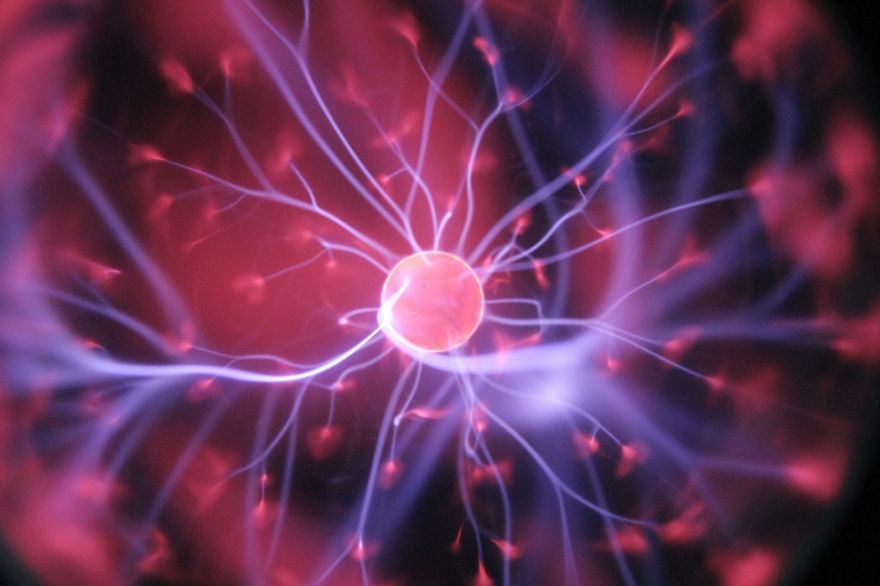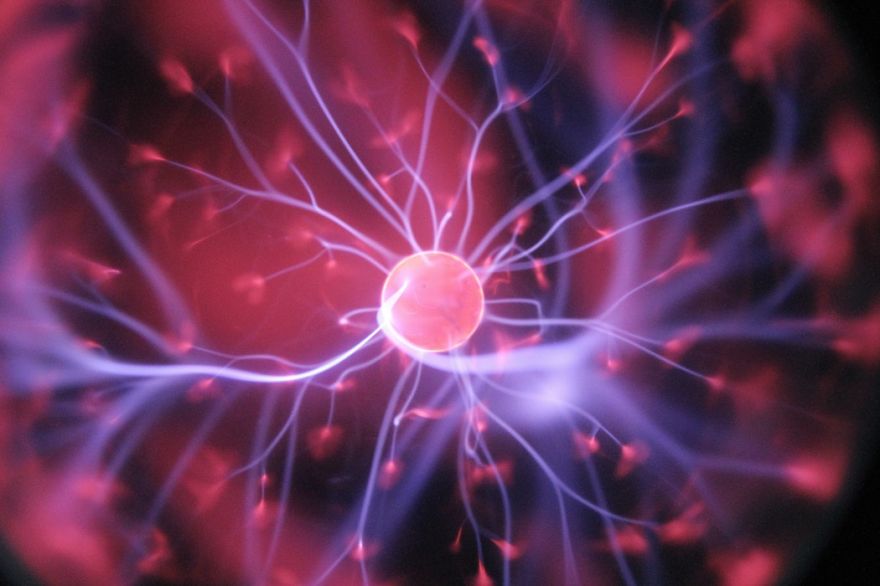 Though we have a long-held belief that genes hold the blueprint of our functions, traits, and other developmental variables that would predict how we look, think, or act, this concept has been contested long ago but had not been given serious attention until recently.
It appears that the genes don't have a mind of their own. Sure, they provide a template for what would become proteins and other information needed to construct our physiology, but they are more like databases than autonomous agents giving out instructions to cells. Actually, it's the other way around. Our cells are the ones manipulating these genes to construct us.
Ken Richardson of Nautilus shares in detail this revelation that has come to light and is being given more attention now than ever before.
(Image credit: Hal Gatewood/Unsplash)
Source: neatorama