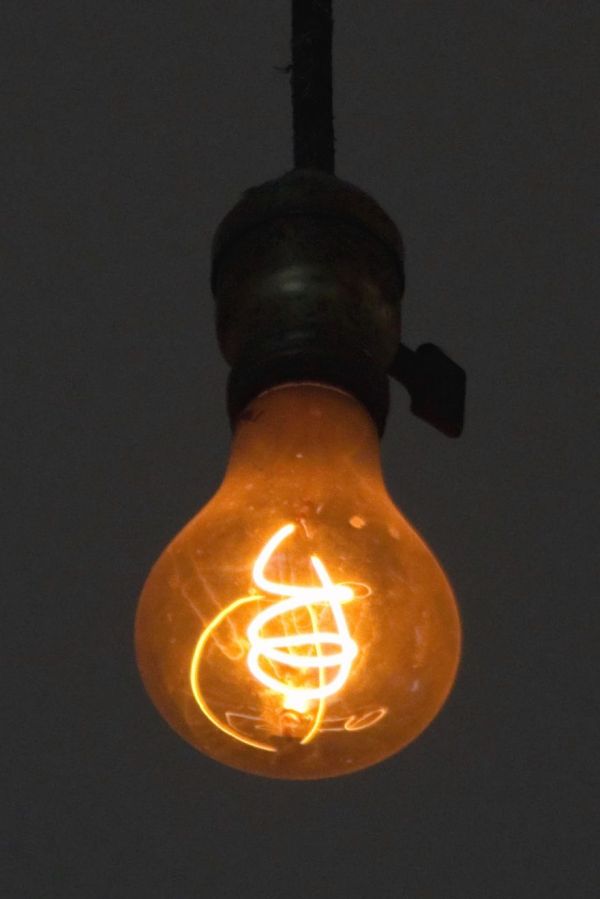 At one time in history, it was possible to buy a light bulb that would last more than 100 years. We know this because one of those bulbs is still burning at a fire station in California, 119 years after it was first switched on. Once incandescent lighting was unleashed into the public, everyone was working to make a better light bulb. So why aren't light bulbs built to last that way today?   
The early 1920s was both a great and terrible time to be a lightbulb manufacturer,  as the ongoing electrification of the world saw consumers buying electrical appliances like lightbulbs at an unprecedented rate. But this boom came at a price, as hundreds of smaller lightbulb manufacturers popped up around the world, increasing competition and decreasing the market share for any one company. Furthermore, lightbulb technology had reached a point where some bulbs lasted up to 2500 hours, limiting the number of replacements a consumer would have to buy in a lifetime. These developments proved disastrous for manufacturers like German firm Osram, which saw its sales plummet by more than 55% between 1922 and 1923.
What to do? The obvious answer was to organize a cartel, regulate prices, and set a limit on light bulb longevity. Read how that happened, and why your light bulbs never last long enough, at Today I Found Out.
(Image credit: LPS.1)
Source: neatorama