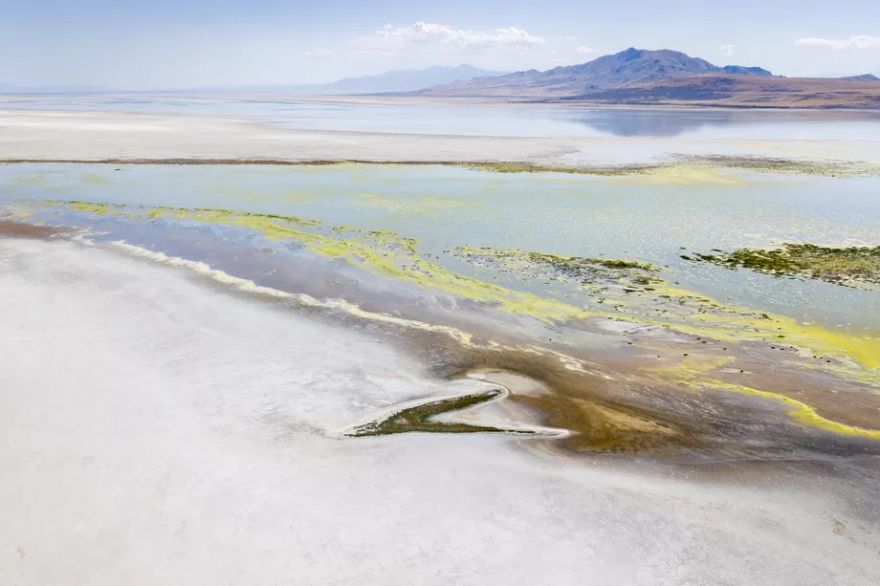 The Great Salt Lake in Utah is at a record low and if nothing is done to restore it, then it will continue on its path and dry up sooner rather than later. Several other saline lakes in the world are experiencing the same situation and efforts have been made to mitigate their decline. But it will take billions of dollars to do that.
During the past 50 years, the lake logged its lowest recorded levels. Those two measurements came within the past three years — in 2016 and again in 2018, according to Cory Angeroth, director of the Utah Water Science Center of the U.S. Geological Survey.
The National Audubon Society asked the Great Salt Lake Advisory Council to commission a report that looked at the aftermath of the decline of eight terminal saline lakes around the world with characteristics similar to that of the Great Salt Lake.
Research the society made available last week revealed the economic, environmental and public health impacts of dying saline lakes are incredibly costly.
Restoration in just one phase involving the Aral Sea in Central Asia was projected at more than $270 million, and a program to renovate irrigation and drainage systems to lower water consumption cost about $30 billion. An estimated 60,000 people lost their jobs when the fishery collapsed.
Despite the costs, the long-term impact if the lake dries up will put the surrounding areas in greater risk.
Dried up lakes become sources of dust pollution, not to mention people's livelihoods could be in jeopardy. It would also displace wildlife and bring changes to the weather.
So far, there have been plans to save the lake but there is a need for greater awareness and support, not just from the local government but from every stakeholder in the community.
"We need to get enough traction with the information it provides to keep building awareness that the future of the Great Salt Lake is now," she said. "It's running right through our fingers and we have to do something."
(Image credit: Colter Peterson/Deseret News)
Source: neatorama