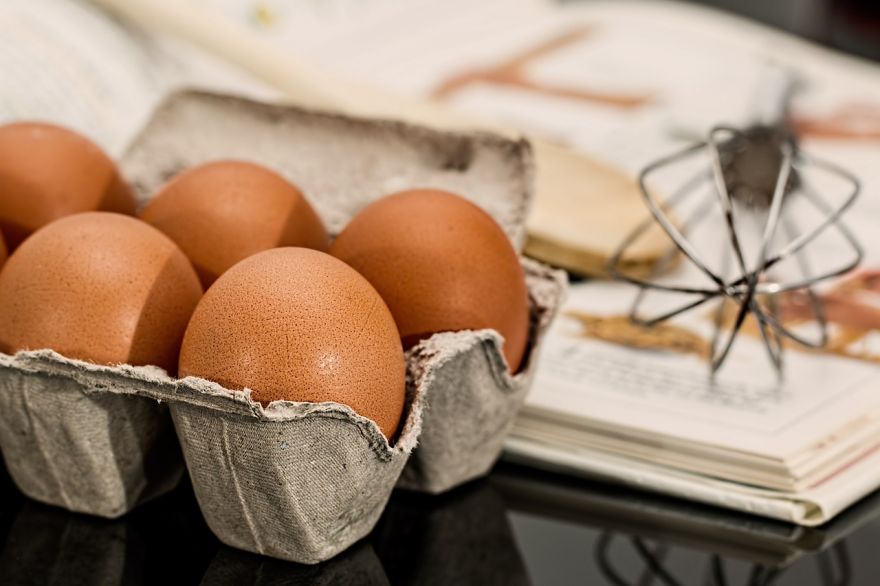 Filled with protein and other nutrients which help in keeping our eyes, muscles, and bones, healthy, are eggs. They also might be perhaps the most versatile food in the world, as we can cook them in various ways. We can fry them, boil them, or use them for baking.
Eggs might also be the most confusing food out there as well. Experts can't seem to agree if eggs are really good or bad for a person's health. So are they good or bad?
If you're generally in good health and don't have heart disease or high cholesterol, eggs can be part of a healthy diet when eaten in moderation. Eggs are good for us for a lot of different reasons ― they're unprocessed, rich in protein, low in calories and contain healthy fats and other nutrients.
Here we have it: the answer to this question.
Now that we know that eggs are generally good for us, the next question that we have to ask is, how many eggs should we ideally eat a day?
See the answer over at HuffPost.
(Image Credit: stevepb/ Pixabay)
Source: neatorama