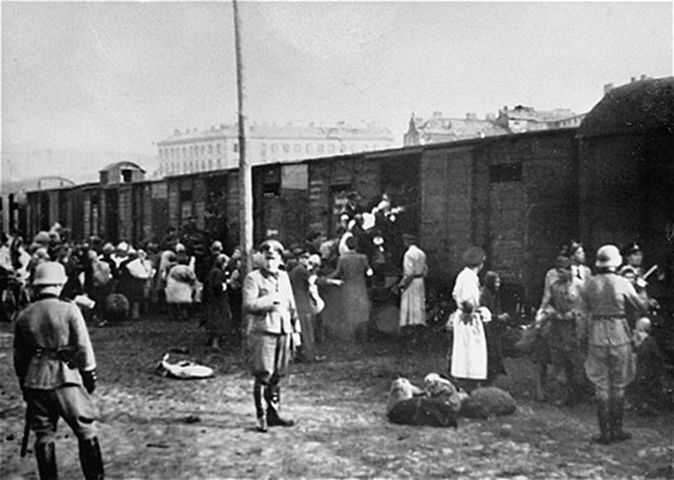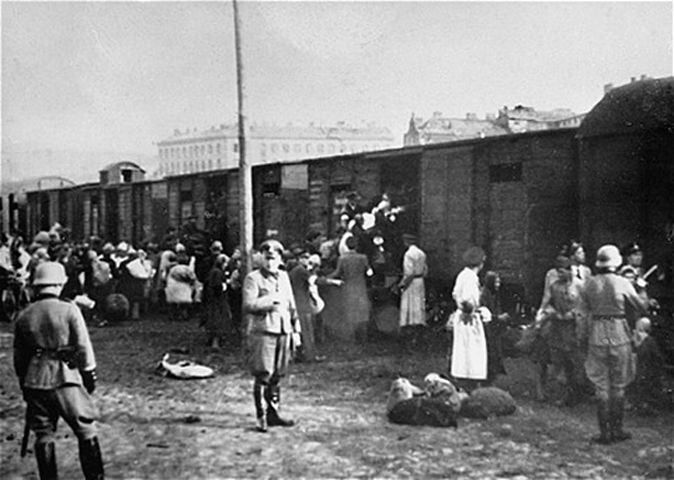 How was it possible for the Nazis to have claimed the lives of six million Jews during the Holocaust? A study be Lewi Stone of Tel Aviv University in Israel and RMIT University in Australia, shows that a quarter of those deaths happened in a period of three months. And it was all made possible by Nazi infrastructure with the sole purpose of killing Jews.
The Holocaust was made possible in large part through the astonishing Nazi infrastructure dedicated to Jewish murder. The German national railway, known as the Reichsbahn, "employed almost half a million civil servants and 900,000 workers, who were made available for the job," Stone says. These train systems were enhanced through new technology supplied by Dehomag, a German subsidiary of IBM. Using punch card technology originally designed for census-taking, the Nazi infrastructure of death was able to take on an infamous efficiency.
Read more on Popular Mechanics.
(Image credit: Wikimedia Commons)
Source: neatorama