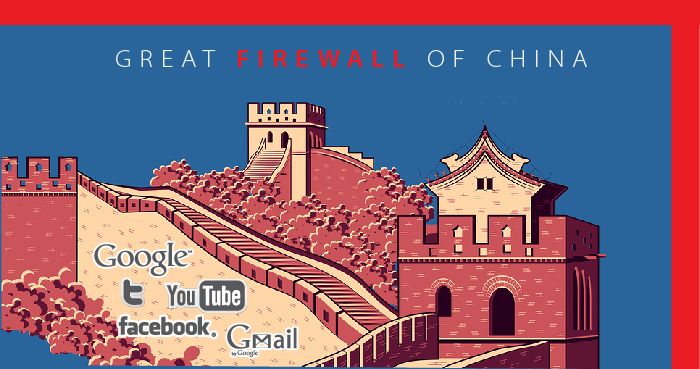 China's internet censorship known as The Great Firewall has been cracking down more aggressively by banning various media sites who are not affiliated with or approved by the ruling Communist Party regime. This is nothing new.
However, recently, The Intercept was able to crack the Great Firewall to allow its readers in China to access their site once again through a partnership with Psiphon, an anti-censorship organization in Canada.
The Psiphon app encrypts all data that it carries across networks and uses proxy technology to defeat censorship, transmitting traffic between a network of secure servers. The app does not log any personally identifying information, and the software is open-source.
"Internet users in China face some of the most pervasive and technically sophisticated online censorship in the world," said a spokesperson for Psiphon. "Psiphon is designed to provide robust, reliable access to the open Internet in the most difficult circumstances…"
(Image credit: China Briefing)
Source: neatorama