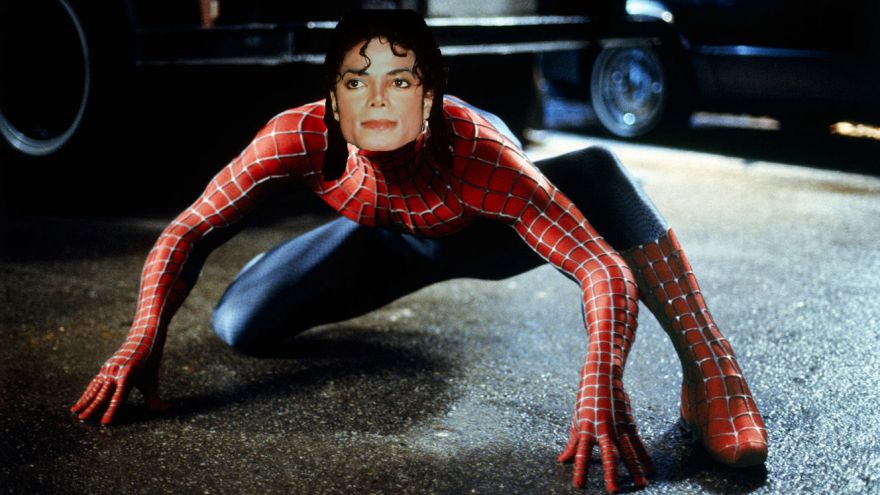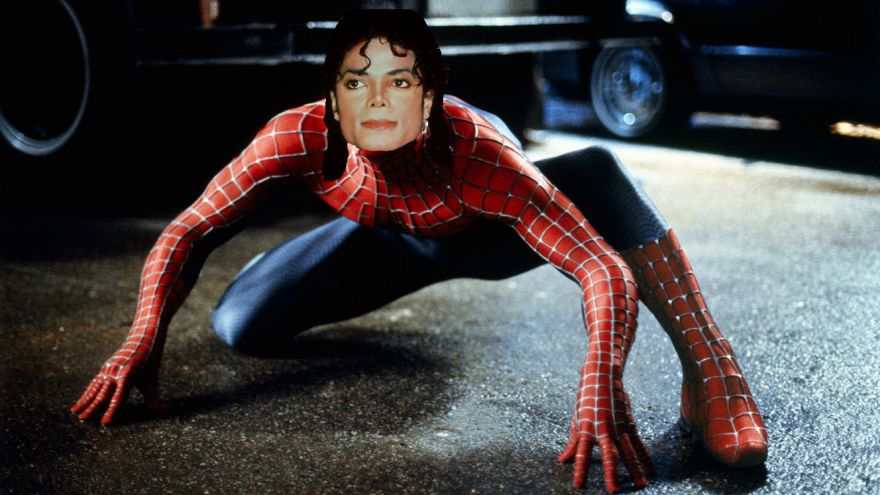 Michael Jackson, the king of Pop, took the meaning of Marvel fandom to a whole new level in the late 90s. This comic book fan wanted to play Spider-Man so badly that the only way he could think of making this happen was to attempt to buy Marvel.
Another source reveals that he was also vying for Professor X's role in the X-Men series and even went to the auditions.
Meanwhile, Marvel legend, the late Stan Lee, who knew Michael Jackson at a personal level, confirmed that Michael Jackson did discuss with him the strong desire to play Spider-Man.
Maybe there was more to his song "She is going Hollywood" than we could realize. Hmmm …
Learn why Jacko's dream didn't materialize and what Stan Lee thought about his potential as a super hero over at this post by Stewart Perrie over at LADbible
Source: neatorama