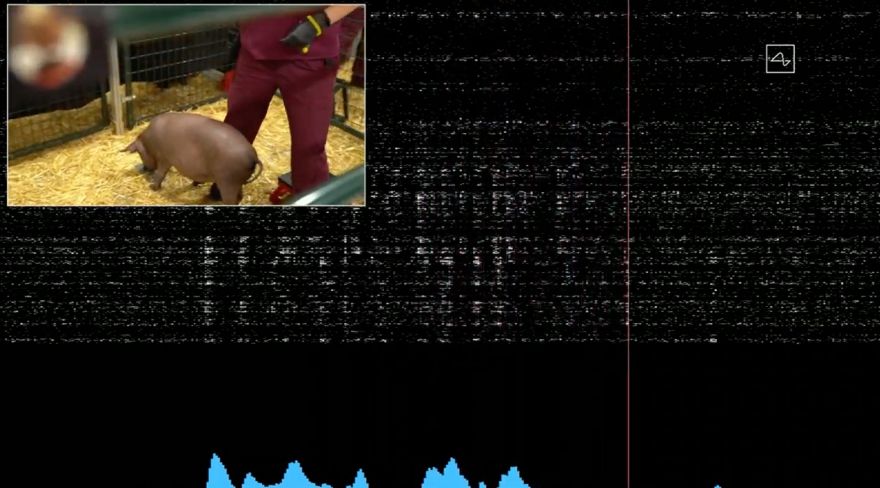 In 2016, Elon Musk founded a company named Neuralink. This company was dedicated to developing implantable brain-machine interfaces, or BMIs.
Musk once again directs the people's attention towards his company, as he showed the progress of the Neuralink device, called the "Link".
The goal [of BMIs] may be ambitious — and definitely subject to a lot of ethical and medical debate — but the technology that Musk actually demonstrated was much less so. Musk first noted that Neuralink had changed design since the reveal last year, with a smaller physical device profile that he said can be fully hidden under hair once installed in the skull. He had a physical device in-hand to show its size.
Musk then turned the audience's attention to three pigs that were in attendance in nearby pens, with handlers nearby. The three pigs were one that was untreated, the second ("Gertrude") was installed with a Neuralink device, called the "Link," and the third had previously had one installed but then subsequently had it removed.
More details about this story over at TechCrunch.
(Image Credit: Neuralink/ TechCrunch)
Source: neatorama