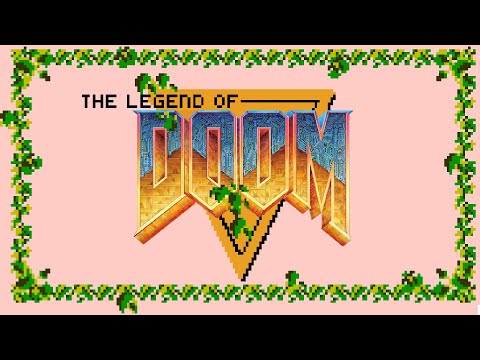 DOOM is a shooter game initially released in 1993 for the MS-DOS that has seen a lot of users tinkering with it in recent years. From playing the game using a rotary phone to having rats play the game on their own, players and enthusiasts constantly find ways to add spice to the classic game.
The newest installation to this odd but fun activity (of changing up DOOM games) is by turning it into a different game. Well to be exact, somebody has managed to recreate the original Legend of Zelda for the NES into a DOOM game.
DeTwelve Games has recreated the video game into a first-person game and remade every asset of the game so that it can perfectly sit in the DOOM engine. From the entire overworld to the items to the enemies and many more, fans of the 2 games can have fun with this new mod.
If you're interested in trying out The Legend of DOOM check out this guide here on how to install and play it on your computer.
Source: neatorama