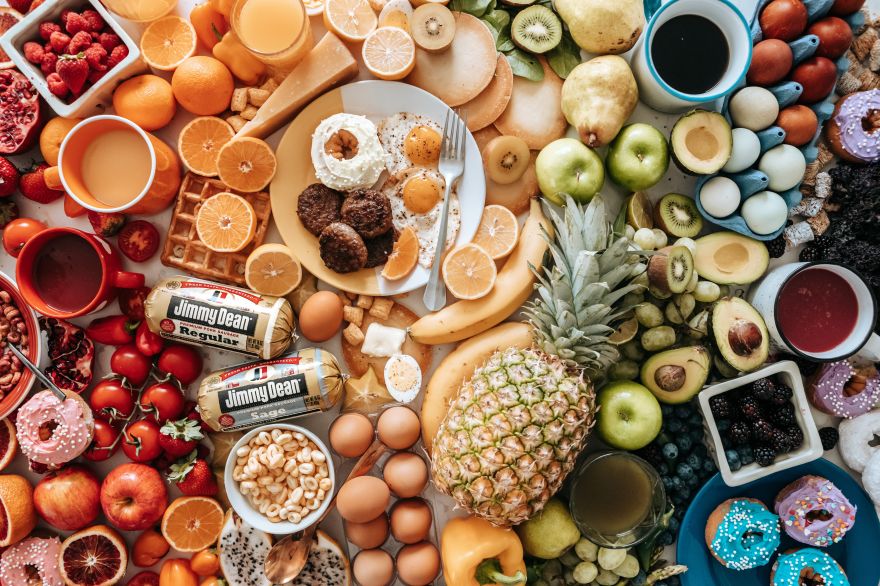 Do you throw your food away when it gets past its labeled 'expiration date'? Frankly, while this action is understandable, as eating 'expired' food may squick you out, on some level, throwing away food is wasteful. Vox's Alicia Wilkinson reports that throwing out uneaten food is bad for the environment. Landfills in the US are piled with wasted food, with most of which was still perfectly fine to eat. So how do we stop ourselves from wasting food? We need to look past the 'expiration dates,' Wilkinson believes:
Apparently, very wrong. Researchers have found that "expiration" dates — which rarely correspond to food actually expiring or spoiling — are mostly well-intentioned, but haphazard and confusing. Put another way, they're not expiration dates at all. And the broader public's misunderstanding about them is a major contributor in every single one of the factors I named above: wasted food, wasted revenue, wasted household income, and food insecurity.
If you've been throwing out food based on the freshness label, though, you're not alone. It's a widespread practice. Chef, journalist, and cookbook writer Tamar Adler, author of An Everlasting Meal: Cooking with Economy and Grace, explains: "In the absence of culinary information, people assume that any information they've been given must be the most important information." A big part of the problem is that most of us don't really believe we're capable of determining if a food is good for us.
"It's really hard to imagine you're supposed to trust your own nose and mouth," Adler said. "Add that to convenience culture and rapacious late-stage capitalism and, well, we're fucked."
Image credit: Jimmy Dean
Source: neatorama