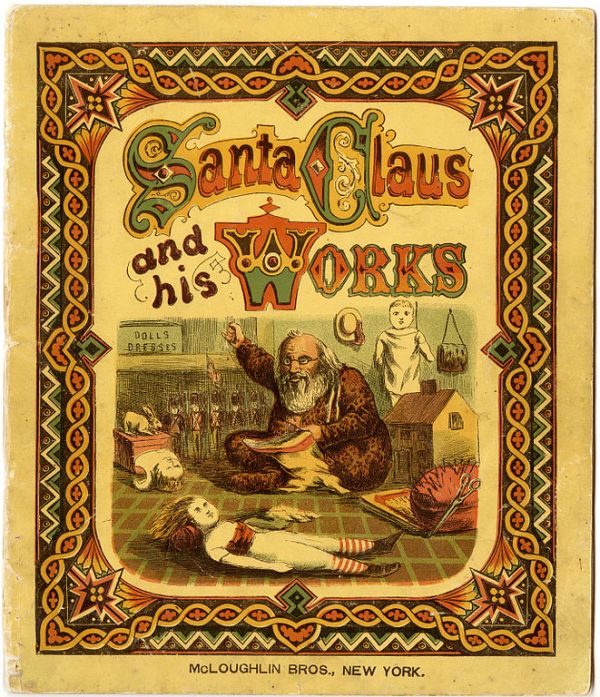 William Clause and his wife Henrietta had a son in 1888. William had a sense of humor, so he named his son Santa. We have proof. Santa Clause lived in Saline County, Missouri, and worked as a plumber and a minister at the Church of God. He and his wife eventually had nine children, none of them named Santa.
Being a good man and the victim of nominative determinism, Clause spent at least a month every year writing letters, answering the mail that came to Santa Claus from good little boys and girls. He kept this up throughout his life, even when the postage bill meant hardship. Church and community members donated funds to help Clause keep the letters coming, as you can read about in a 1939 writeup in the Great Falls Tribune, in which they omitted the "e" in his last name. That was also the year that Clause decided to give up his clean-shaven look for the season and grow a beard so he could be a real Santa Claus for the children.
You can read about other men who filled Santa's boots at Find-a-Grave. -Thanks, WTM!
Source: neatorama