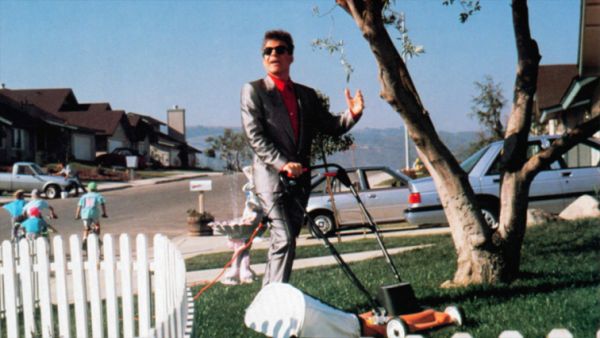 In the movie My Blue Heaven, Steve Martin plays a New York mobster who goes into the witness protection program and finds himself stuck in a middle-class suburbia. He is soon back to organizing crimes under his new identity. In the real world, Frank Capri was born in 1999 after Frank Gioia Jr. disappeared into the witness protection program. He formed the corporation RF Restaurants to arrange construction and leasing of chain restaurants. He formed Boomtown Entertainment LLC to run the restaurants. But Frank Capri didn't want his name associated with the businesses, so a spider web of other people were listed as owners, managers, and employees. And they contracted out all the work, taking such a big cut of every transaction that they left a trail of legal and financial ruin across the country, from the companies' minority owner to the construction workers.
It's not likely developers looking to add Rascal Flatts restaurants to their lineup of urban eateries would sign a contract with Frank Capri.

A simple Google search would show them Capri was behind the epic failure of another country-themed restaurant chain: Toby Keith's I Love This Bar and Grill.

Capri's Phoenix companies built 20 Toby Keith restaurants beginning in 2009 and announced plans to build 20 more that never opened. By 2015, all but one had closed. Allegations of fraud and theft followed.

In lawsuits, developers claimed he stiffed contractors, broke lease agreements and took millions of dollars meant to pay for construction.
Read about Frank Capri and his complicated business plan. The article is part six of a series called Mafia in Our Midst at The Arizona Republic. -via Metafilter
Source: neatorama