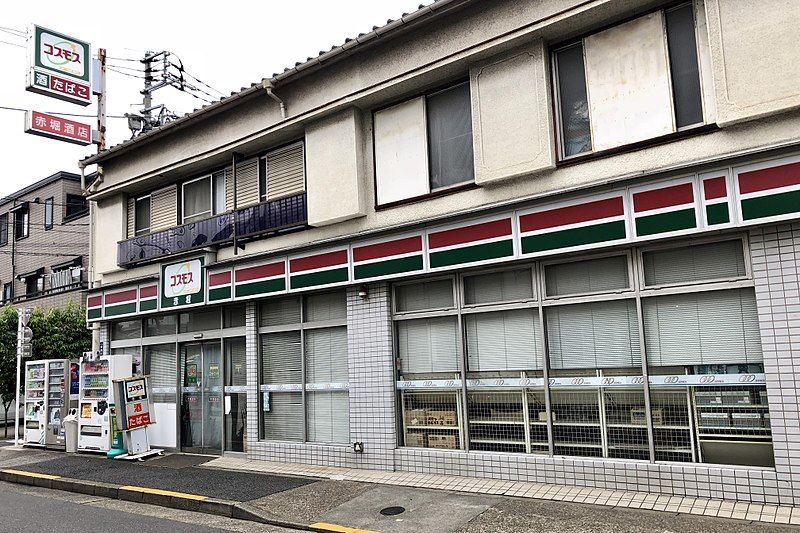 BBC Travel's Laura Studarus delved into Japanese convenience stores, and is surprised on what they had to offer:
I was surprised to find that Japanese convenience stores, such as 7-Eleven, Family Mart and Lawson (the three companies that claim the lion's share of the Japanese market), served as an introduction to local tastes, leading me to skip the basic crisps I'd usually grab at home in favour of sampling flavours like mayonnaise, ume (a fruit in the plum family) and soy sauce.
I also found myself considering freshly made onigiri rice balls, grab-and-go udon noodles and traditional buns with flavours like pizza, sweet bean and pumpkin cream. It might not have been as utopic as Murata led me to believe, but even as a foreigner who needed help counting her change, the variety of the goods and the ease of finding a cheap lunch left a lasting impression.
Ginny Tapley Takemori – Convenience Store Woman's translator explained to Studarus the culture behind what these convenience stores had to offer :
There's also a sense of underlying practicality to each store. Yes, snacks and novelty items are a big part of their trade, but the goal of the konbini is to be a one-stop shop for all household needs. Mochimaru highlights the bento box – pre-made, ready-to-eat meals in a box – as one such example.
Now, with additional women entering the workforce, more people are opting for easy-to-eat options.
"The reason why Lawson focuses on nakashoku can be explained by the increase in the number of dual-income households," he explained. "With both partners working, there is much less time for cooking, and bringing home bentos or ready-made dishes is a much more convenient solution. It helps to minimise the amount of time spent eating and to avoid doing the dishes."
image credit: wikimedia commons
Source: neatorama