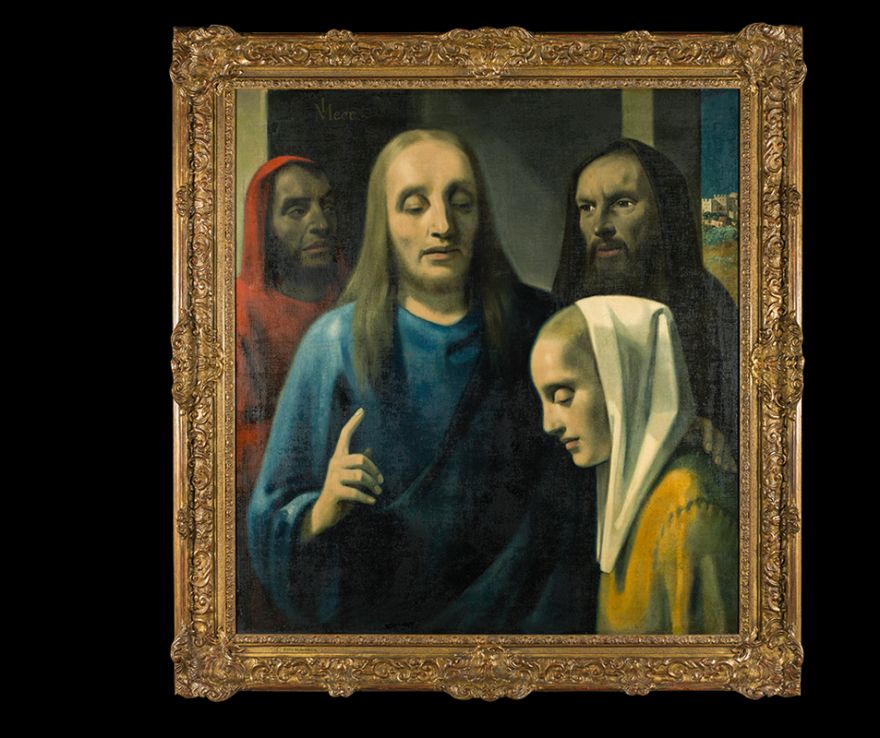 Meet Henricus Antonius "Han" van Meegeren, a Dutch art dealer who was so good at forging artworks that he even managed to trick art critics and high-ranking officials into buying his art pieces! When he was put on trial for supplying artworks to the Nazi party, he had to painstakingly prove that he committed art forgery to save his life. But how did this story begin, anyway? The Collector has the details:
Hoping to prove his artistic talent, Han van Meegeren began copying paintings from several famous artists, includingPieter de Hooch, Gerard ter Borch,Frans Hals, and evenJohannes Vermeerhimself. Forging Vermeer paintings was especially lucrative because of how scarce they were– only about thirty-five Vermeer artworks were in a decent condition by the twentieth century when his work was popularized. This "copying" quickly turned to complete and totalart forgery after art experts examined van Meegeren's work and acknowledged it as genuine.
Despite the fact that his paintings were forgeries, van Meegeren was very technically proficient. Van Meegeren studied the lives and techniques of theOld Mastersand he secretly worked for years, perfecting the craft of art forgery ever so slowly. He went as far as to mix his own paints, using only the pigments and oils in use during the time of each artist.
However, Han van Meegeren's meticulous dedication to his art forgery didn't stop there– he researched the canvases used by each artist and carefully applied resin, then baked the paintings, to give them a "cracked" look so they seemed appropriately aged. He even went through the painstaking process of creating his own period-accurate brushes,using badger hairto replicate Vermeer's style perfectly.

Image credit: 100 Voorwerpen
Source: neatorama