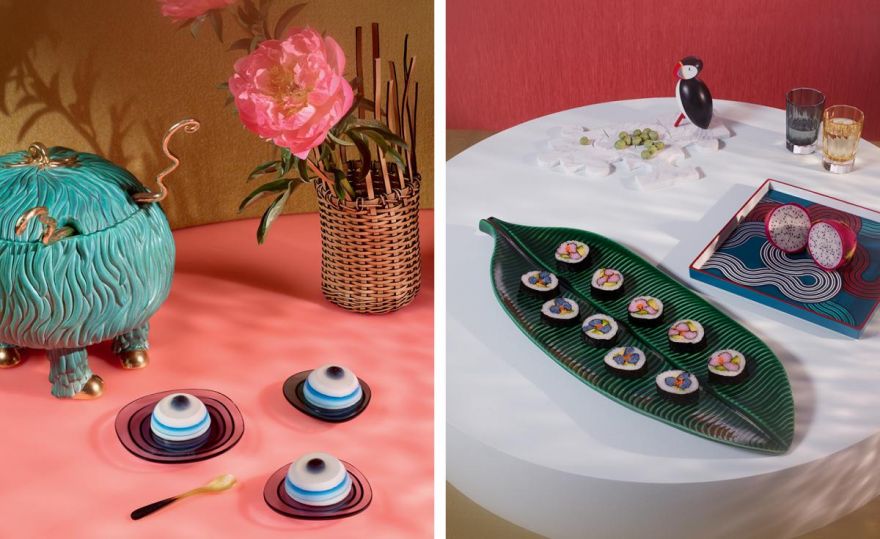 The tangled algae we see along the beach are more than additions to our dining table! Did you know that seaweed can improve gut health, and act as an anti-inflammatory agent? Not only is seaweed a good ingredient for skin care, it can also serve as a substitute material for plastic bags! Wallpaper has more details:
The most common second home for seaweed outside of the ocean is no doubt the dining room table. Nicknamed the 'vegetable of the sea', seaweed contains a wealth of vitamins, minerals, and amino acids that are key to a healthy diet. Slipping some onto your plate can help you get some much-needed A, C, E, and B vitamins, as well as iodine and calcium.

Beyond the dinner table, seaweed has long been used for cosmetic and medical purposes. It is a key element of 'thalassotherapy,' or 'healing through the sea,' a form of therapy that became popular in 19th century coastal France and which uses seawater and sea products for improved physical and emotional health.
In Ireland too, seaweed baths have long been used to relieve aching joints and calm anxious minds. Since 1912, Kilcullen's Seaweed Baths in Sligo has offered soaks in porcelain bathtubs filled with seawater and seaweed. The iodine-rich bath is meant to combat symptoms of rheumatism and arthritis, as well as improve general health.
image via Wallpaper
Source: neatorama