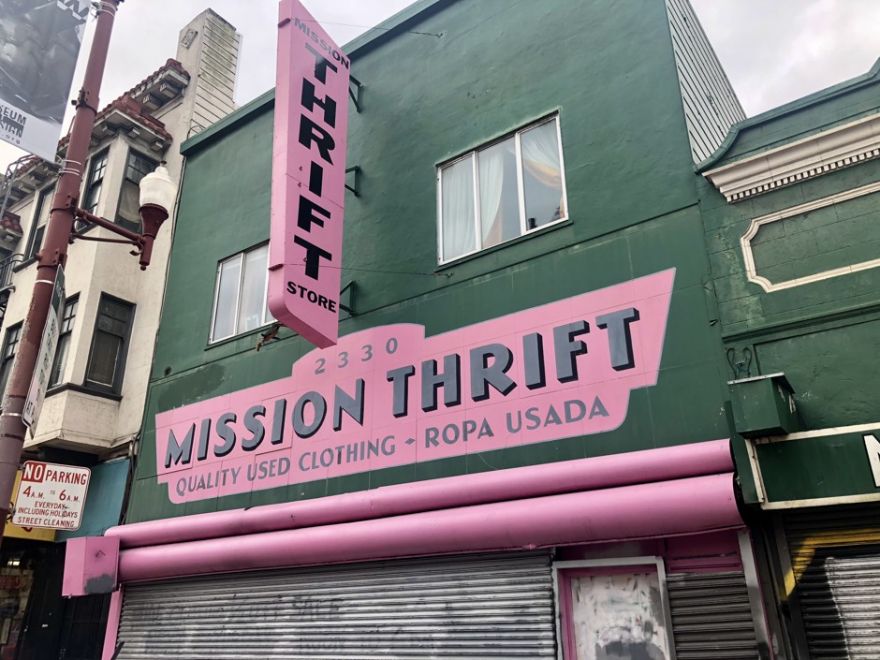 Many thrift stores today are seeing a trend in an increase of people giving away their stuff as a result of the KonMari method, which has been featured on Marie Kondo's book and Netflix series.
Marie Kondo, a Japanese organizing consultant-turned-author whose book, The Life-Changing Magic of Tidying Up, re-popularized the idea that the first step to achieving inner peace is to give away the useless piles of things you've accumulated over the years.
Per the KonMari method, you're first encouraged to hold the stuff, think about the stuff, and thank the stuff for its service.
It seems to be working. Thanks to this trend, a lot of thrift stores have seen a surge in donations from old and new faces alike.
(Image credit: Sarah Holder/CityLab)
Source: neatorama