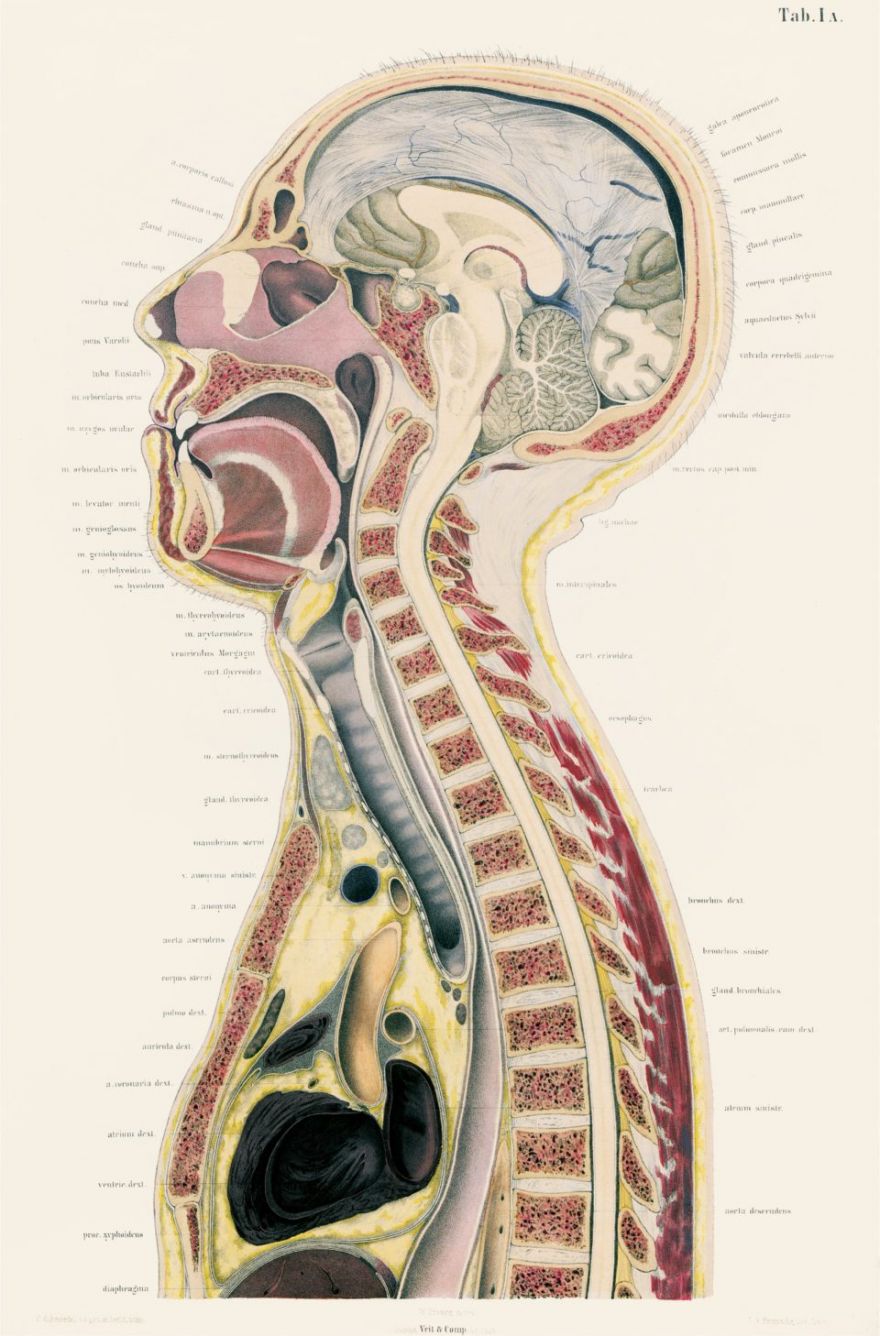 Back when the camera had no colors, people created illustrations to relay information and their knowledge. These illustrations were vibrant and full of tiny details. These were, in their own right, masterpieces. And because these illustrations were intricate, it was a gold mine of knowledge. Just look at this 1877 illustration of the male sagittal section. The labeled parts are also not to be missed.
We still use illustrations today as much as we used them in the past. And they are still as valuable as they used to be.
In honor of the huge contributions of illustrations to the field of science, the publishing company Taschen compiled over 300 charts, graphs, and modern-day renderings into one book. The book, titled "Science Illustration: A History of Visual Knowledge from the 15th Century to Today", consists of 436 pages, and contains Isaac Newton's law of gravitation, a spectra of stars and nebulae, how anaesthesia was administered before, and many more illustrations.
(Image Credit: US National Library of Medicine/ Taschen)
Source: neatorama