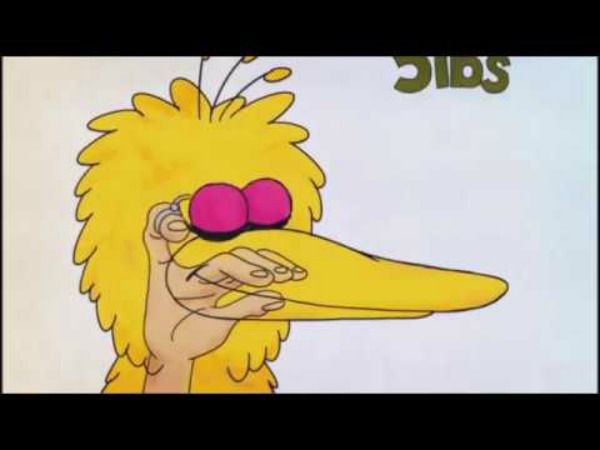 Big Bird is a character who helps connect the puppets and humans who live on Sesame Street, so he's human enough to hang out with people on the street all day and puppet enough to be happy about street life.
But he's also a very advanced puppet, one which legendary puppeteer Caroll Spinney operates like a second skin as he becomes one with Big Bird.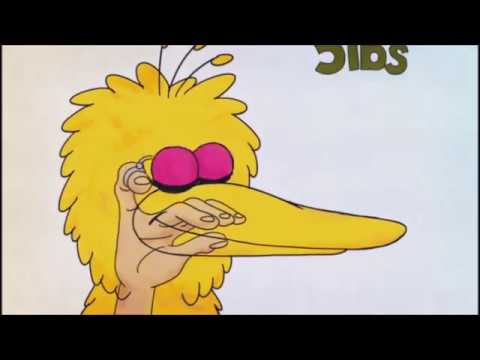 This clip from I Am Big Bird: The Caroll Spinney Story shows how Caroll operates the revolutionary 8-foot-tall Big Bird puppet/costume, and how being Big Bird can cause long-term injuries to a puppeteer's arm.
Source: neatorama