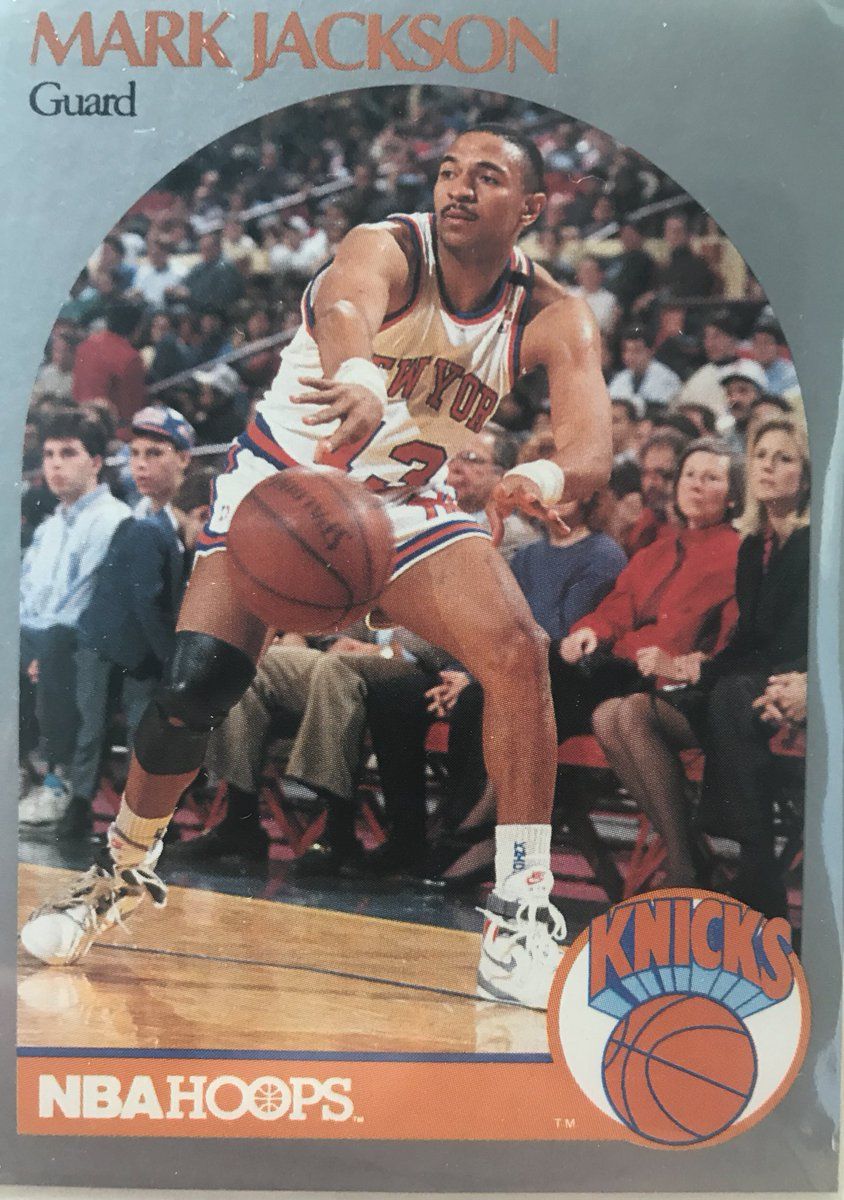 Last August, the redditor Stephen Zerance posted the Mark Jackson trading card he bought on eBay showing that the Menendez brothers had been on courtside watching the Knicks at the Madison Square Garden. But it wasn't because he was a big fan of the Knicks.
In fact, Stephen Zerance doesn't even watch the NBA. He was just trying to find photographic proof that Lyle and Erik Menendez did all the outlandish stuff that court documents claim they did in the months between murdering their parents and getting caught.
"My friend and I, who is also a true-crime head, knew that the brothers went on a lavish spending spree after they got an insurance payout from their parents' death," Zerance said. "They bought a lot of things: tennis lessons, Rolexes, clothes, businesses, restaurants, cars."
As they continued doing their research, they tried to look for evidence of all the things that the Menendez brothers did. One of these, they noticed, was buying courtside tickets to a Knicks game.
Zerance, who writes crime novels, began looking at old photo archives for proof. Nothing. Maybe someone had uploaded a picture or video somewhere else? No luck.
Zerance looked up cards on eBay from 1989 and 1990 and zeroed in until he found a match. He bought a bunch for about 10 cents apiece.
The story continues further, with Zerance's post not garnering much attention until December of the same year when somebody tweeted about the post.
(Image credit: Stephen Zerance)
Source: neatorama