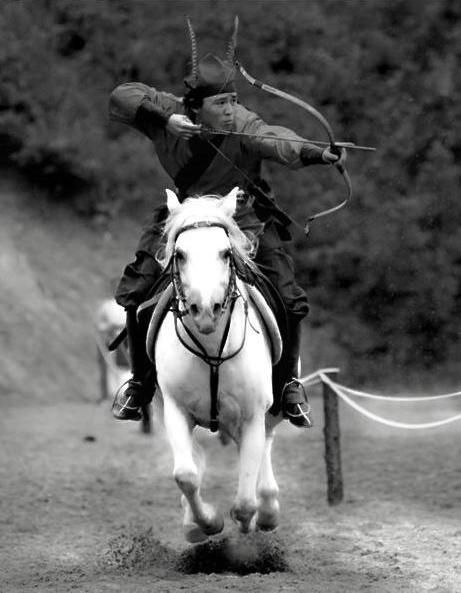 King Chinhung of Korea's Silla Dynasty conceived of a training program to shape the country's most promising young people into a skilled class to serve the monarchy. The students were drawn from the aristocracy, and originally included girls, until one of the founding members pushed another into a stream and drowned her out of jealousy. After that, the program was called the Hwarang Boys Academy, which produced the the Hwarang Knights, an elite group of warriors who were known for their beauty, from their makeup to their jeweled shoes.
Roughly translated as "flower boys" or "flowering youth," the Hwarang were male aristocrats who comprised an elite corps founded in the sixth century B.C. "Unfortunately, there's a lot we don't know about the Hwarang," says Courtney Lazore, historian and author of The Hwarang Warriors — Silla's Flower Boys. "We often liken them to knights, but they were much more than just fighters." With their focus on religion, education and the military, it was "possible for [them] to become well-rounded leaders."
They were warriors, but also nobility and cultural ambassadors. Read an overview of what we know about the Hwarang at Ozzy.
(Image credit: Jlsilo)
Source: neatorama