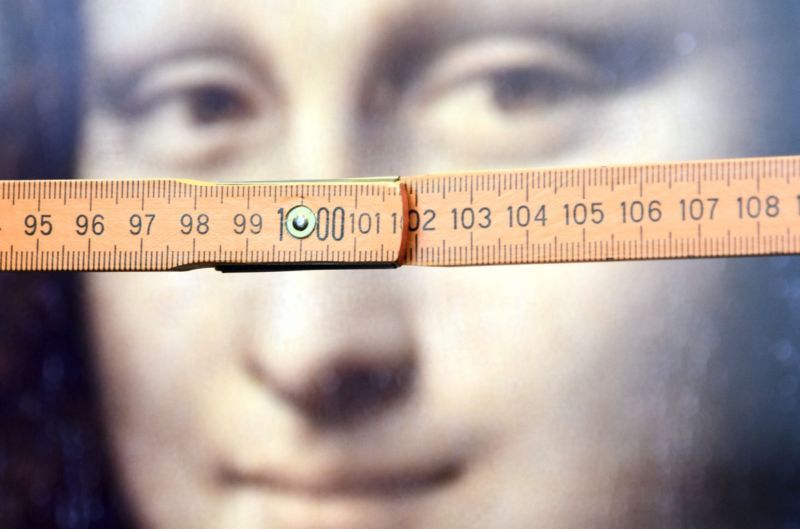 The Mona Lisa effect is the phenomenon in certain works of art where the eyes of the portrait would follow viewers as they move around the artwork. But researchers say that this phenomenon doesn't apply to the Mona Lisa at all, where it originated.
"There is no doubt about the existence of the Mona Lisa effect," the authors wrote. "It just does not occur with the Mona Lisa herself."
The study grew out of ongoing research at Bielefeld University in Germany on human communication with robots and avatars. Directional gaze is key when designing gaming avatars or virtual agents, for instance. That's one way an avatar/agent can indicate attention, perhaps directing a player/user toward objects that are relevant to the task at hand.
In the case of the Mona Lisa, the gaze of the portrait is actually just looking at the right-hand side of her audience.
(Image credit: CITEC/Bielefeld University via Ars Technica)
Source: neatorama