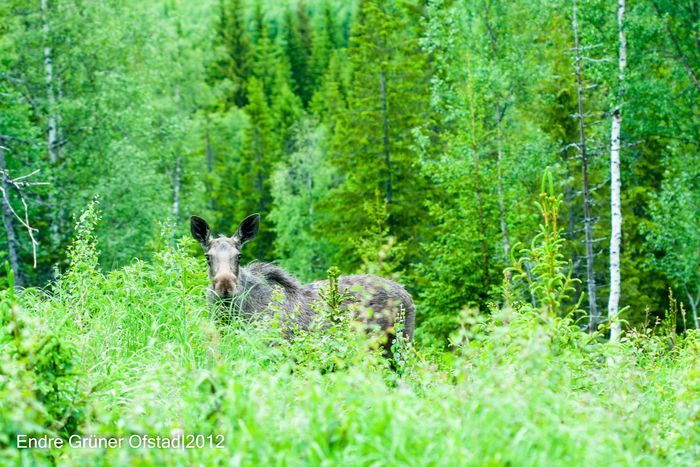 Deep in the Norwegian forest, a hungry four-legged animal weighing 400-550 kg explores the area. As it finds its food, the animal happily eats. And then, it east more. Little does it know that by doing so, it is changing everything in its surroundings.
We know that we humans are the main contributors to global warming and climate change. However, human activity is not the only reason for global warming. Animal activity can be, too.
Ecologists currently think that moose may be responsible for additional carbon emissions, and they have good reasons for thinking so. Gunnar Austrheim, an ecologist at NTNU University Museum, states that a "grown moose can eat 50 kg of biomass each during summer." These animals like to eat young deciduous saplings, which could be a possible source of carbon storage if they fully matured.
Ecologists acknowledge that by eating deciduous plants, moose do the forest industry a favor. In doing so, competition and biodiversity in the land are reduced, and only coniferous trees like pine and spruce remain. Coincidentally, the forest industry prefers these coniferous trees. However, ecologists say this might not be good for the environment.
Thankfully, moose in Norway are heavily managed, so their carbon emissions are maintained. In fact, there is a "stronger management for moose than for most livestock in the country."
(Image Credit: Endre Grüner Ofstad via EurekAlert)
Source: neatorama