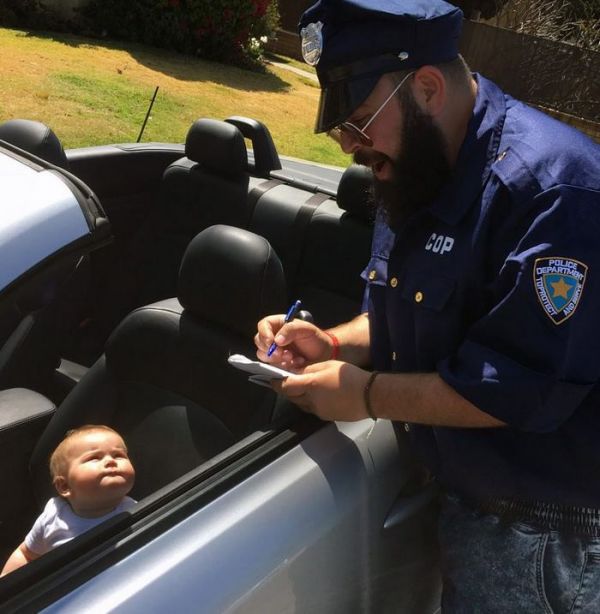 Dads have some bad sides- they're hostile and angry when woken up from a nap, grumpy and groggy when they don't get enough sleep, and sleepy and gassy when they've had too much to eat.
But one of dad's good sides totally overshadows the bad- when he's being an adorable goofball by playing dress up with his kid.
That's when you can see a dad at his most adorable, as exemplified by silly doting daddy Sholom Ber Solomon and his tiny daughter Zoe.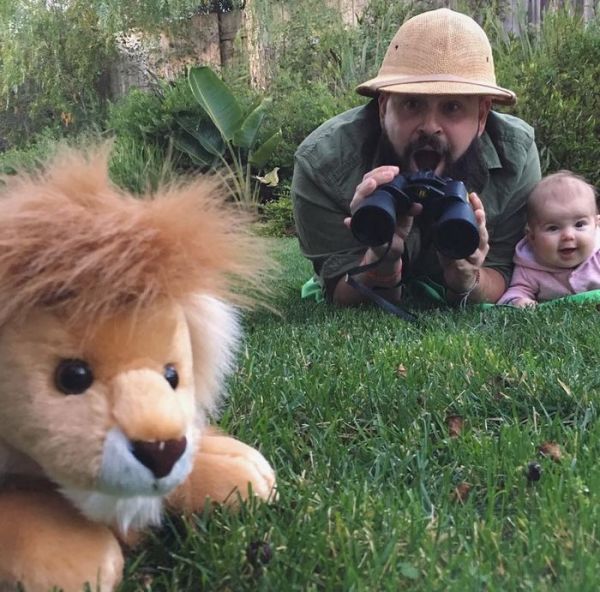 Sholom was eager to set up a father daughter photo shoot with Zoe, a bit too eager to wait until she'd learned how to walk, so he dressed them both up and took them out on some silly staged adventures.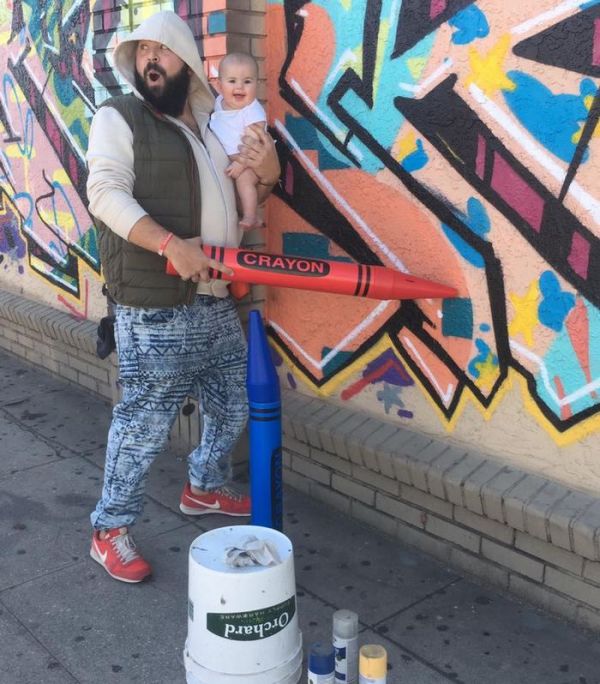 See more from Dad Takes Hilarious Pics With His Baby Girl In Costume here
Source: neatorama