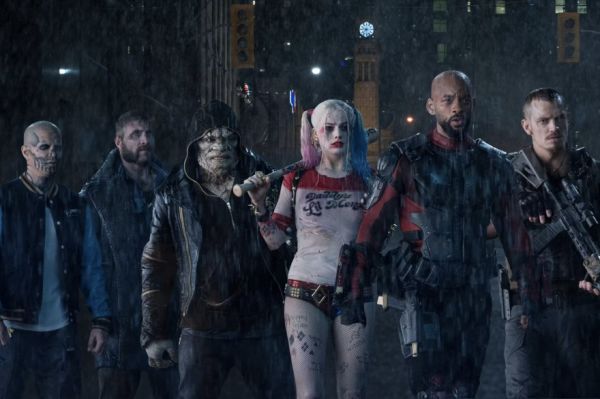 Now that we're about done with the year-end "best of" lists, we can look to the very worst. Uswitch has combed through IMDb reviews, searching for negative phrases, to compile lists of the most boring TV show and movies from the last couple of decades. Here are the movies.
1 The Last Airbender
2 Annabelle
3 Suicide Squad
4 Total Recall
5 Battle Los Angeles
6 Justice League
7 Green Lantern
8 Star Wars: Episode I – The Phantom Menace
9 Alice in Wonderland
10 Clash of the Titans
11 The Wolfman
12 Ice Age: Continental Drift
13 White House Down
14 X-Men: Apocalypse
15 Cloudy with a Chance of Meatballs 2
I've only seen two of these movies, and I can't argue about them. Still, any list of "worst" guided by viewer opinions needs a caveat in that the movies that no one bothered to go see were probably even more boring.
They also have a rundown of the most boring TV shows, and since the list was compiled in November, a look at the worst Christmas movies and TV specials as well. See all the boring media listed, with discussion about some of them, at Uswitch. -via Mental Floss
Source: neatorama