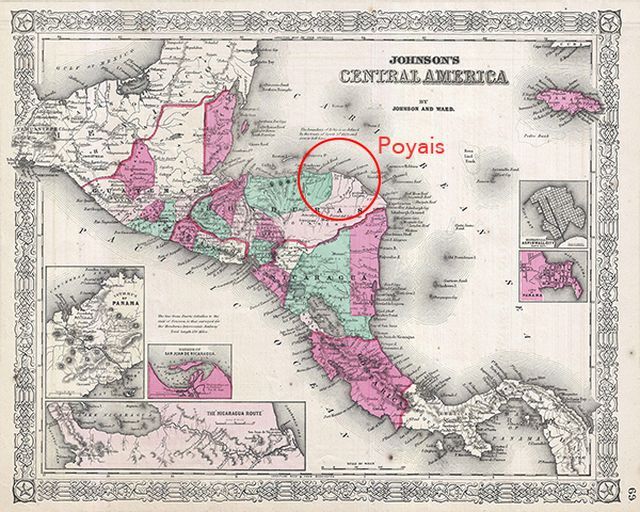 🌎 This is a true story about a fake country: A con artist named Gregor MacGregor (yeah, his actual name) sold the dream of moving to a new country named Poyais in South America to hundreds of would be settlers. Problem was, Poyais never existed.
😷 We don't talk about COVID No No No: A parody song and a catchy tune by The Holderness Family.
❤️ Think your blind date is uncomfortable? This Chinese woman met a blind date for a home-cooked dinner, and during the date, the government announced a sudden Covid lockdown. So her dinner date turned into an extended quarantine date for days on end.
🎨 Psst, got $547 million? You can buy this Italian villa with the only Caravaggio painted mural on the ceiling.
🐈 If you think sleeping with cats is tough, try sleeping with cheetahs. Dolph C. Volker did and lived to tell all about it (they're just large kitties!)
🎬 Film writer Kevin L. Lee asked a question on Twitter: "What is the best an actor has ever looked on screen?" He got thousands of replies, and compiled the most popular answers. See if you agree with the actor/actress and movies combo.
🎃 Love Halloween? If you think that every day should be Halloween, then you'll like our new site: Spooky Daily. We're adding new Halloween and horror-related content there regularly all year long. Like this one: A List of the Greatest Horror Comedies.
Featured art: Everybody Thinks I Suck by indie artist Edu Ely.
Current special: Save up to 20% on all Sci-Fi T-Shirts, Fantasy T-Shirts and Horror T-Shirts.
Source: neatorama