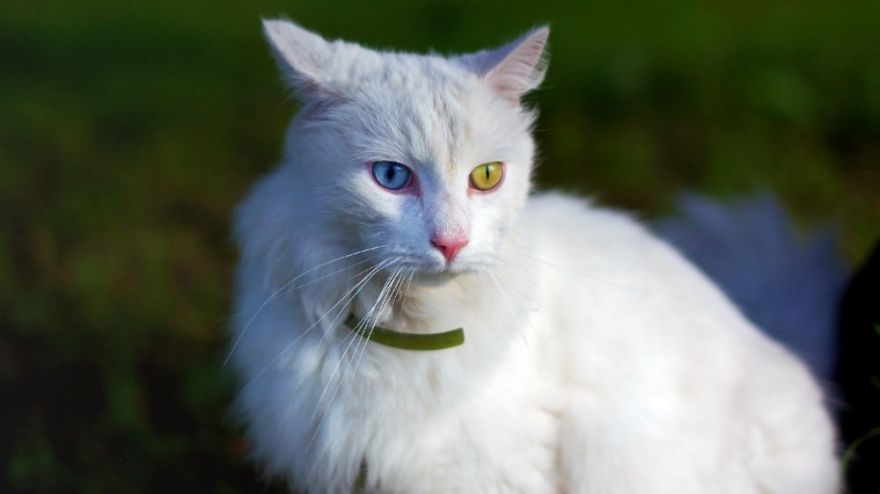 Who knew there are specific cat breeds that are more 'loyal' to their owners compared to other breeds? We always think that dogs are the loyal bunch, and cats are most likely to just walk away from their owners when they think it's inconvenient for them. But that's not true. A pet's loyalty can be shown through different actions, and different cats show their loyalty in different ways:
With that in mind, there are two standouts. First, we have the Manx, which Purina says will follow you around, swim, enjoy car rides and act as a guard-cat for you and your family. The fabled Maine Coon Cat, which will grow to a dog-sized 20-ish pounds, acts similarly, but as a bonus, will also welcome other family pets into their circle. In that sense, it may take the cake.
The Manx and Maine Coon are likely to be your best bets for loyalty, but no matter the breed, there's no guarantee of any quality in any purebred animal. So give serious consideration to a rescue cat. Because loyalty goes both ways.
Image via Grunge
Source: neatorama