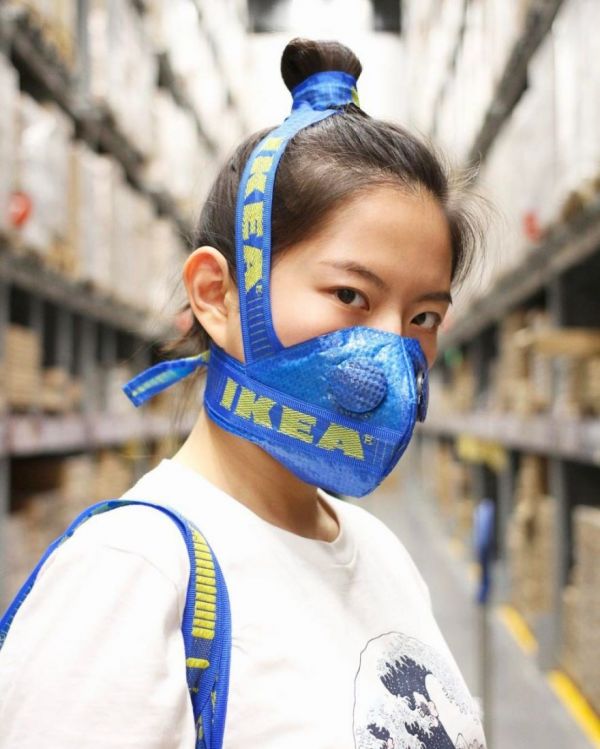 The IKEA company proudly supports recycling programs around the world, and their stores have recycling bins set up for stuff like batteries, light bulbs and plastic bottles that shouldn't be tossed in the trash.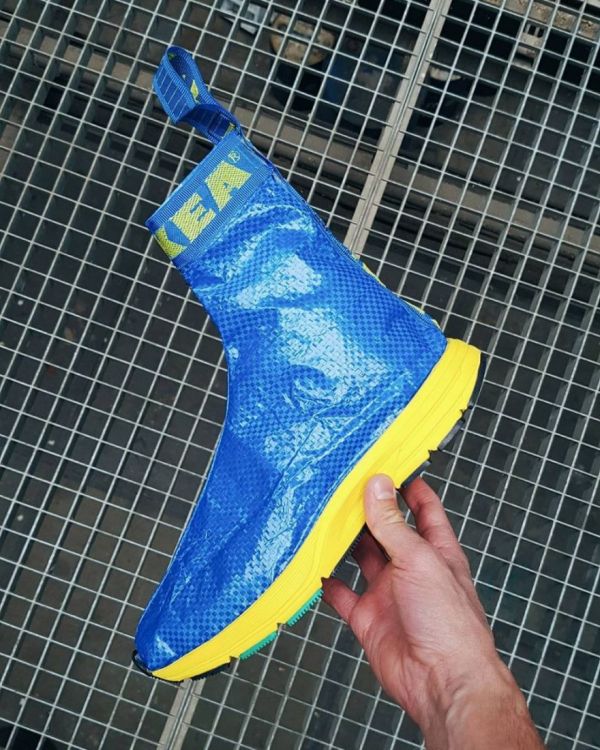 They also sell replacement parts for all kinds of furniture, so people can fix up their old stuff instead of simply tossing it out, and they use recycled materials to make many of their items, including their iconic blue and gold FRAKTA bags.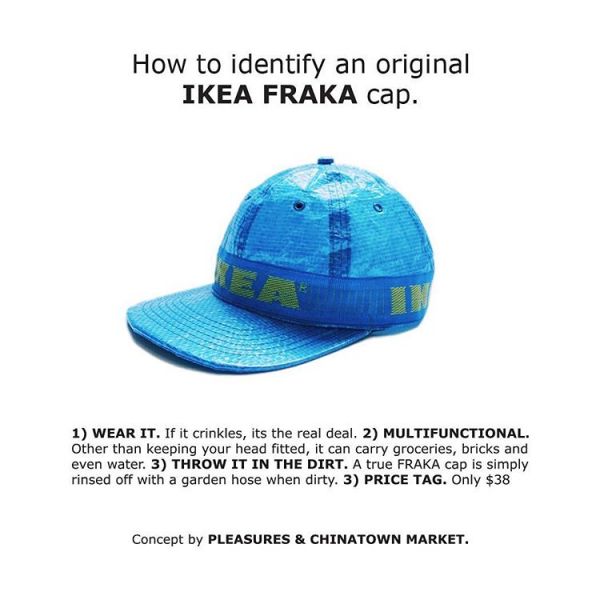 When it comes to upcycling the FRAKTA bag is king, because those who think outside the bag have been turning the FRAKTA into everything from sneakers to dust masks to thongs. It's the most uncomfortable pair of underwear in the world, but it's totally recyclable and only costs a buck!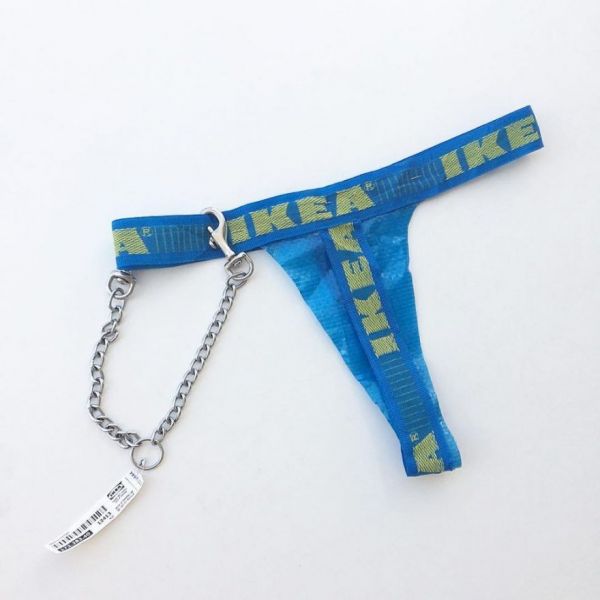 See The Most Ridiculous Products People Have Made From IKEA Bags here
Source: neatorama