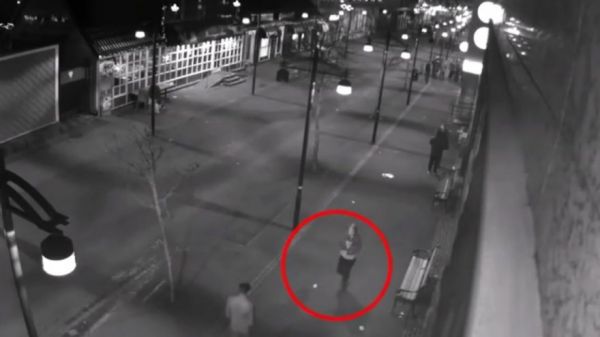 Iceland has 340,000 people and averages only 1.6 murders a year. Most of those are young men killed by someone who knew them, as in fights. Iceland's most famous murder case took place in 1828, but a 2017 case may eclipse it. On January 13, Birna Brjánsdóttir disappeared while walking home from a night out on the town in Reykjavík. The investigation into Brjánsdóttir's disappearance involved the police and the citizens of Reykjavík, who spread the word through social media and pitched in to find the young woman, or evidence of her fate.
On the morning of Saturday 21 January, a week after she vanished, the biggest search operation in Iceland's history began. Ice-Sar alone deployed 835 volunteers and 87 vehicles, an extraordinary response in a small country. Across the island, people waited anxiously for updates.

"Today she is our sister, our daughter – that became the mantra," said Guðbrandur Örn Arnarson, Ice-Sar's project manager. "We don't live in a society where we tolerate a 20-year-old woman being abducted in the night."
Clues led to an international fishing trawler, a rental car spattered with blood, and almost $2 million worth of hashish. Read the entire story as it unfolded at The Guardian.
(Image credit: Reykjavik Metropolitan Police)
Source: neatorama