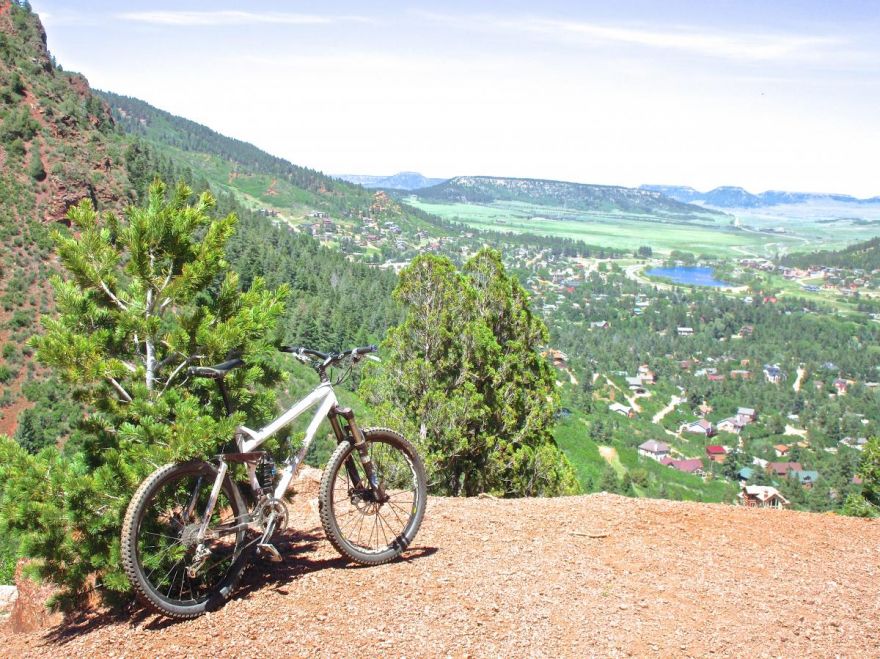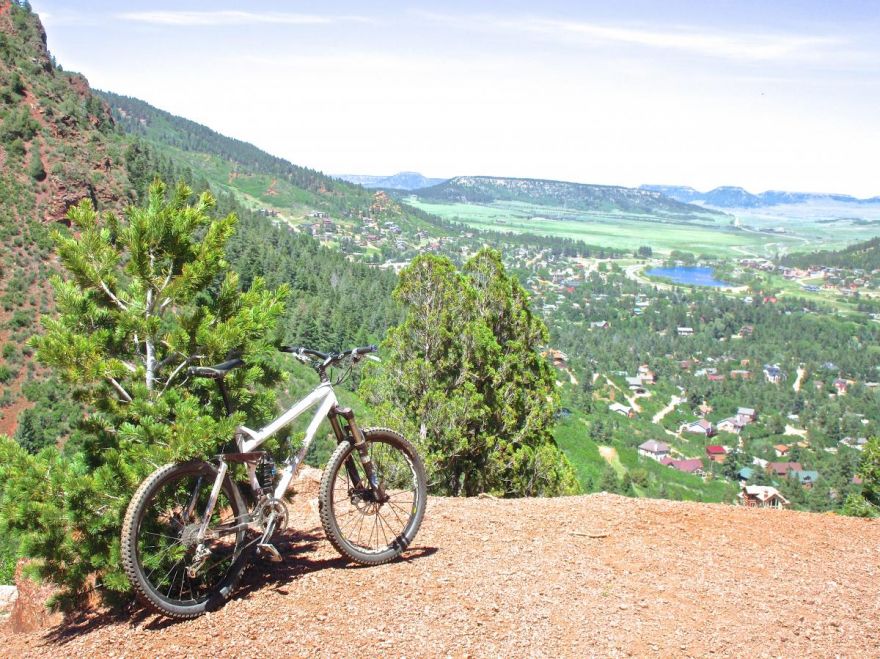 This story almost feels like an Agatha Christie novel except you don't really get closure from solving the case because until now, the case hasn't been solved.
Roughly a year ago, Tim Watkins was reported to have been missing and after three days, was found dead on a trail near where his bike was found. His body was buried underneath some logs. He had three shots on his body, the fatal wound being on his chest.
Nobody knows exactly why Tim Watkins was shot. But there have been a few more incidents that happened at Limbaugh Canyon. Still, the mystery lingers.
(Image credit: mongwolf/Single Tracks)
Source: neatorama