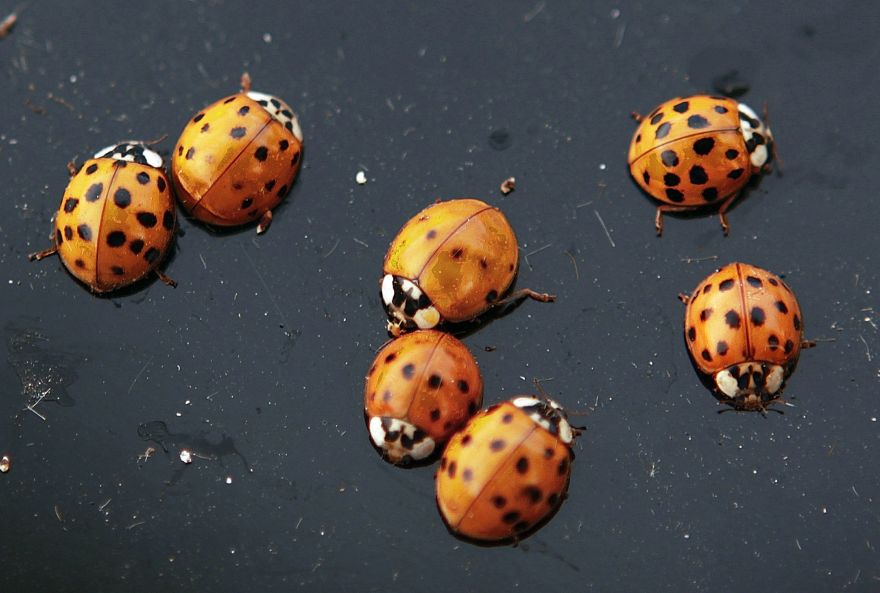 It was a swarm of ladybugs, and it was a massive one.
According to meteorologist Joe Dandrea, the ladybug bloom appeared to be about 80 miles by 80 miles. However, the ladybugs are not in a concentrated mass; they are spread out and fly from altitudes between 5,000 to 9,000 feet. The most concentrated mass appears to be 10 miles wide.
After seeing it on the radar, Dandrea called a spotter near Wrightwood in the San Bernardino Mountains to ask what they were seeing.
"I don't think they're dense like a cloud," Dandrea said. "The observer there said you could see little specks flying by."
It wasn't immediately known what type of ladybugs were causing the phenomenon.
But at least it wasn't locusts.
Via APNews
(Image Credit: AP Photo/ Seth Perlman)
Source: neatorama