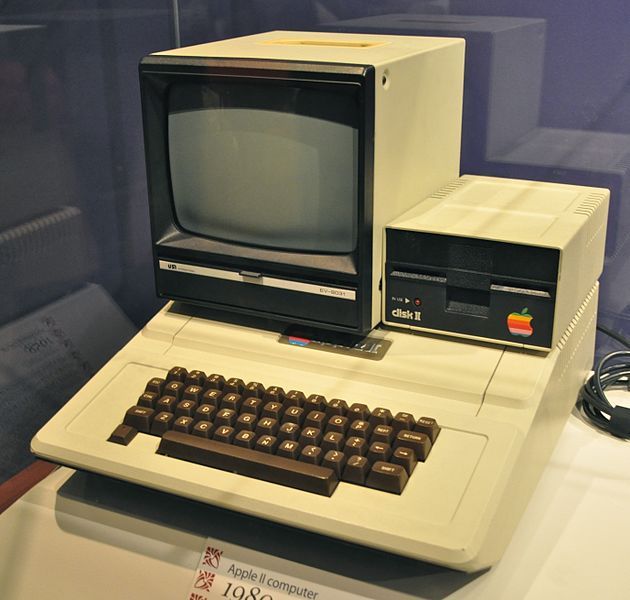 This is an Apple II computer. After it was released in 1977, it became a dominating force in the personal computer market.
Apples are beige–and a specific shade of beige.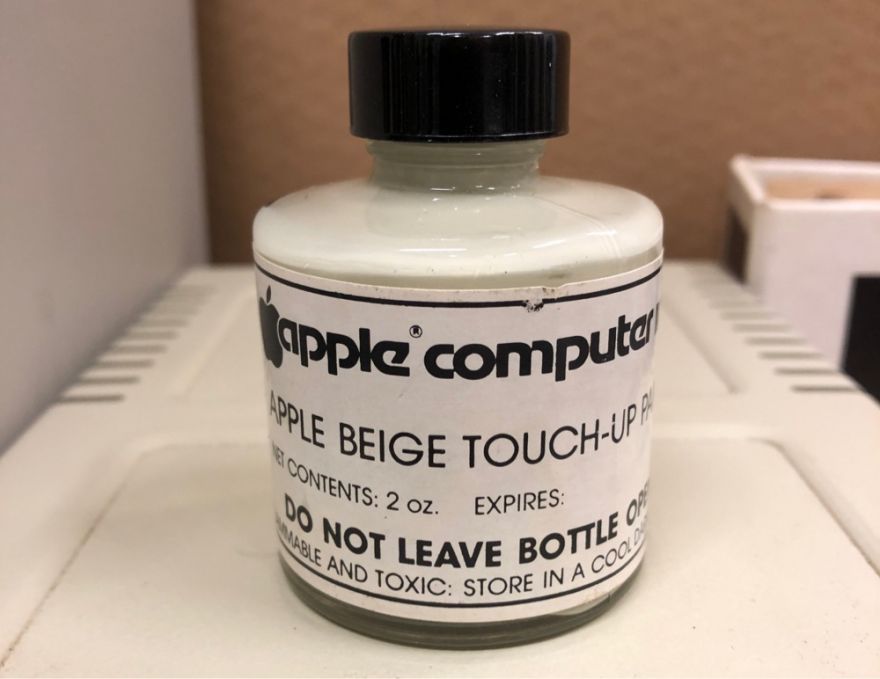 This is a bottle of Apple's official beige paint. Ben Zotto tracked down this amazing antiquity and performed exhaustive research on the development of this beige and how historians confused it with an entirely different shade of beige. After consulting Pantone files, he has corrected that historical record. This beige is Pantone 14–0105 TPG.
-via Kottke | Photos: Kevin Burkett, Ben Zotto
Source: neatorama