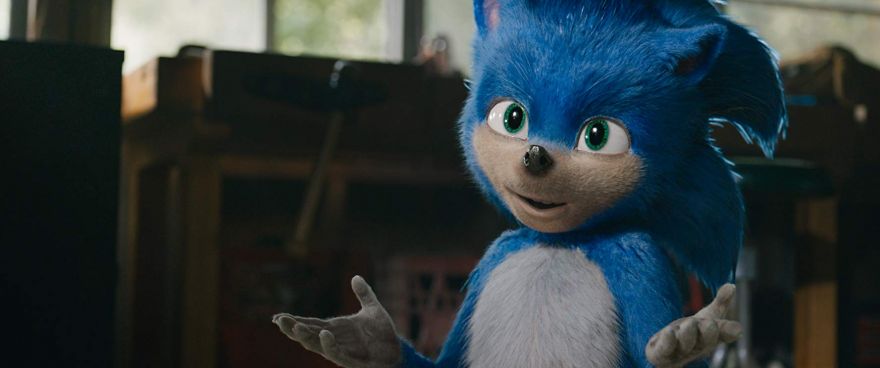 In the same vein as Detective Pikachu, Sonic the Hedgehog brings another beloved character to the big screen in live-action form. But in the almost-three-minute trailer, there was one thing that a lot of the internet took particular notice: Sonic's teeth.
I checked a few other renditions of Sonic in other media and it appears that, though he was shown to have teeth, it had the charm and playfulness of an animated character, very different from how it was rendered on screen.
In any case, the film comes out this November, and it stars Jim Carrey as Doctor Eggman, Ben Schwartz as the voice of Sonic, and James Marsden as police officer Tom Wachowski.
(Image credit: Paramount Pictures/IMDb)
Source: neatorama