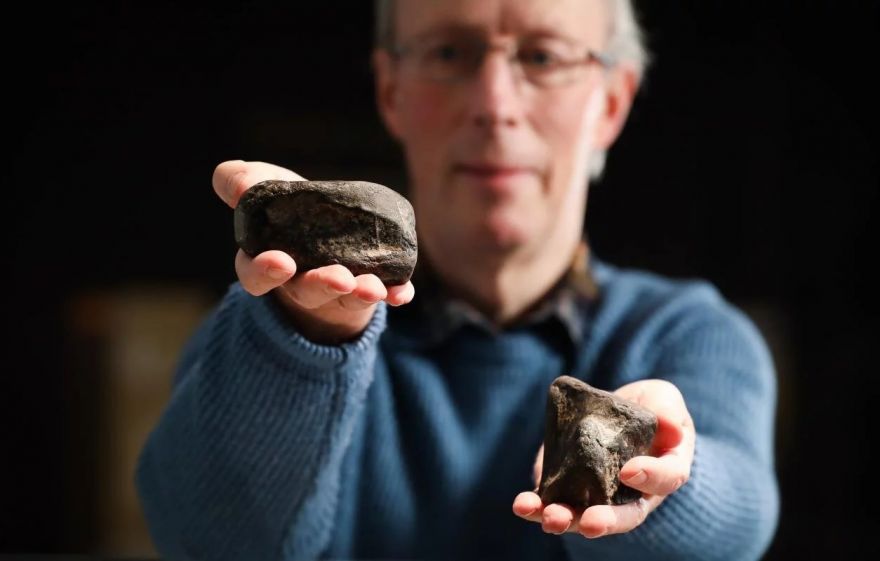 If you ever want to go dinosaur hunting, the last place you would want to go to is Ireland. Due to its weird geology, the rock layers are only made up of material that dates either before or after dinosaurs existed. This means that finding dinosaur fossils or remains in this place is extremely rare. But it doesn't mean that you can't find one.
Just recently, a research team led by Dr. Mike Simms have confirmed two bone fragments, which were discovered by a schoolteacher named Roger Byrne, to belong to two different dinosaurs. These are the only dinosaur remains to be found in Ireland.
… the two bone fragments were found to belong to two different individuals.
"This is a hugely significant discovery," says Simms. "The great rarity of such fossils here is because most of Ireland's rocks are the wrong age for dinosaurs, either too old or too young, making it nearly impossible to confirm dinosaurs existed on these shores. The two dinosaur fossils that Roger Byrne found were perhaps swept out to sea, alive or dead, sinking to the Jurassic seabed where they were buried and fossilized."
More details about this story over at New Atlas.
(Image Credit: University of Portsmouth/ New Atlas)
Source: neatorama