In hopes of capturing the latent genius of today's celebrated artists, British photographer John MacLean travels the world from Moscow to Mattapan, Massachusetts, documenting the hometowns of famous artists. He captures the minimalist grandeur and brewing disquietude of locations throughout the world. Highlighting cluttered mini-malls and rolling hills framed by blown-out skies, the photographer captures nearly 70 evocative stills within a 112-page book, Hometowns. The photographer traveled to 25 cities, which ranged from towns in Germany to the Deep South of the United States.
The photographer, who has previously published seven other books, evokes the visually arresting and distinctive, yet subtle style of William Eggleston. Eggleston's hometown in Sumner, Mississippi, is included in the series with a photo of a group of wetland trees, balanced like a trifecta of native species.
In a statement describing Hometowns, Aaron Schuman, an art-world peer, describes MacLean's photography as "referencing and reverberating with intimations of each of his 'heroes', MacLean's photographs are striking original, visually arresting and deeply personal in their own right. Hometowns collectively reflects MacLean's own artistic 'hometown' of sorts, built of childhood stomping-grounds and populated by the influences of those artists he most admires."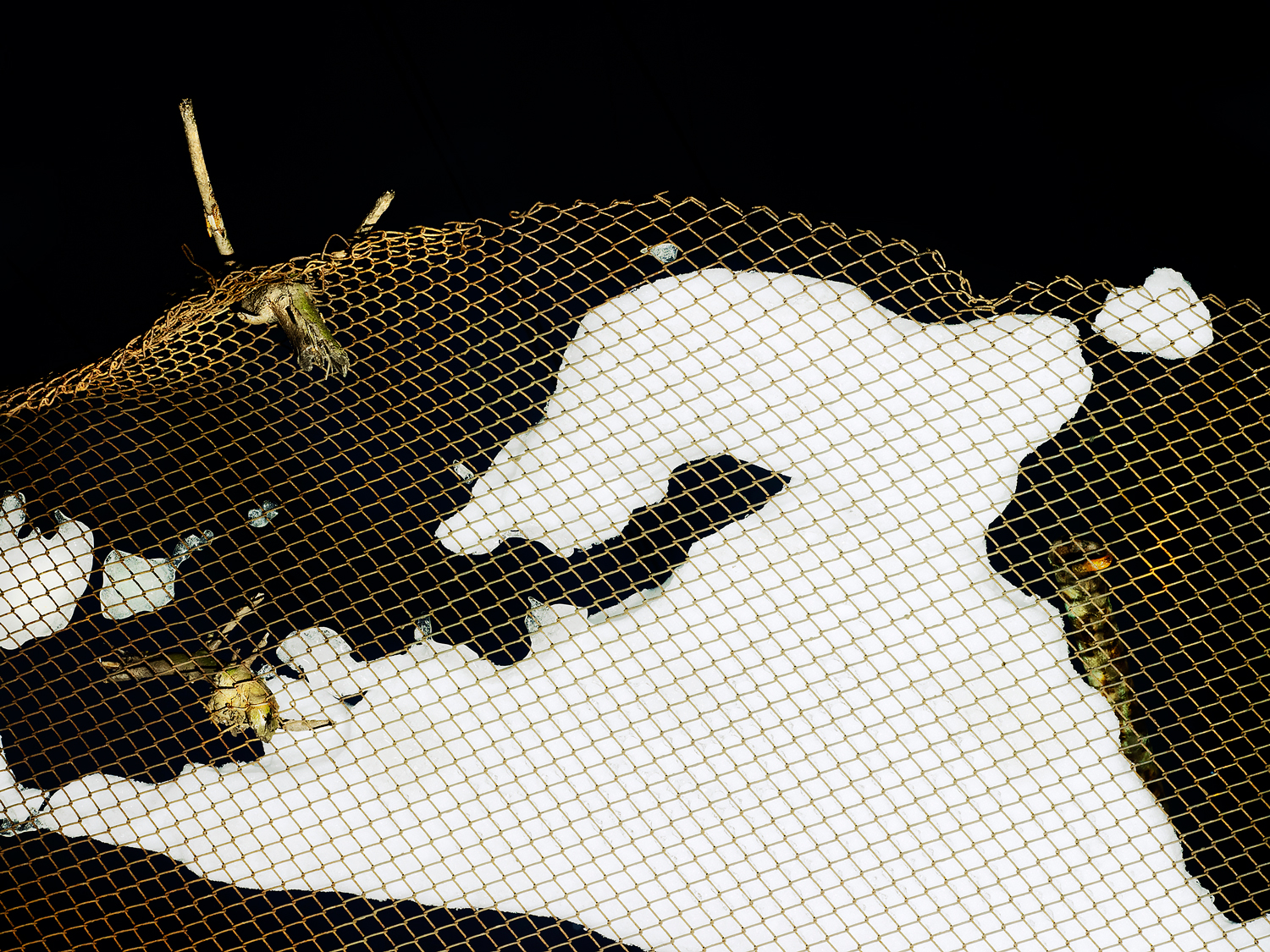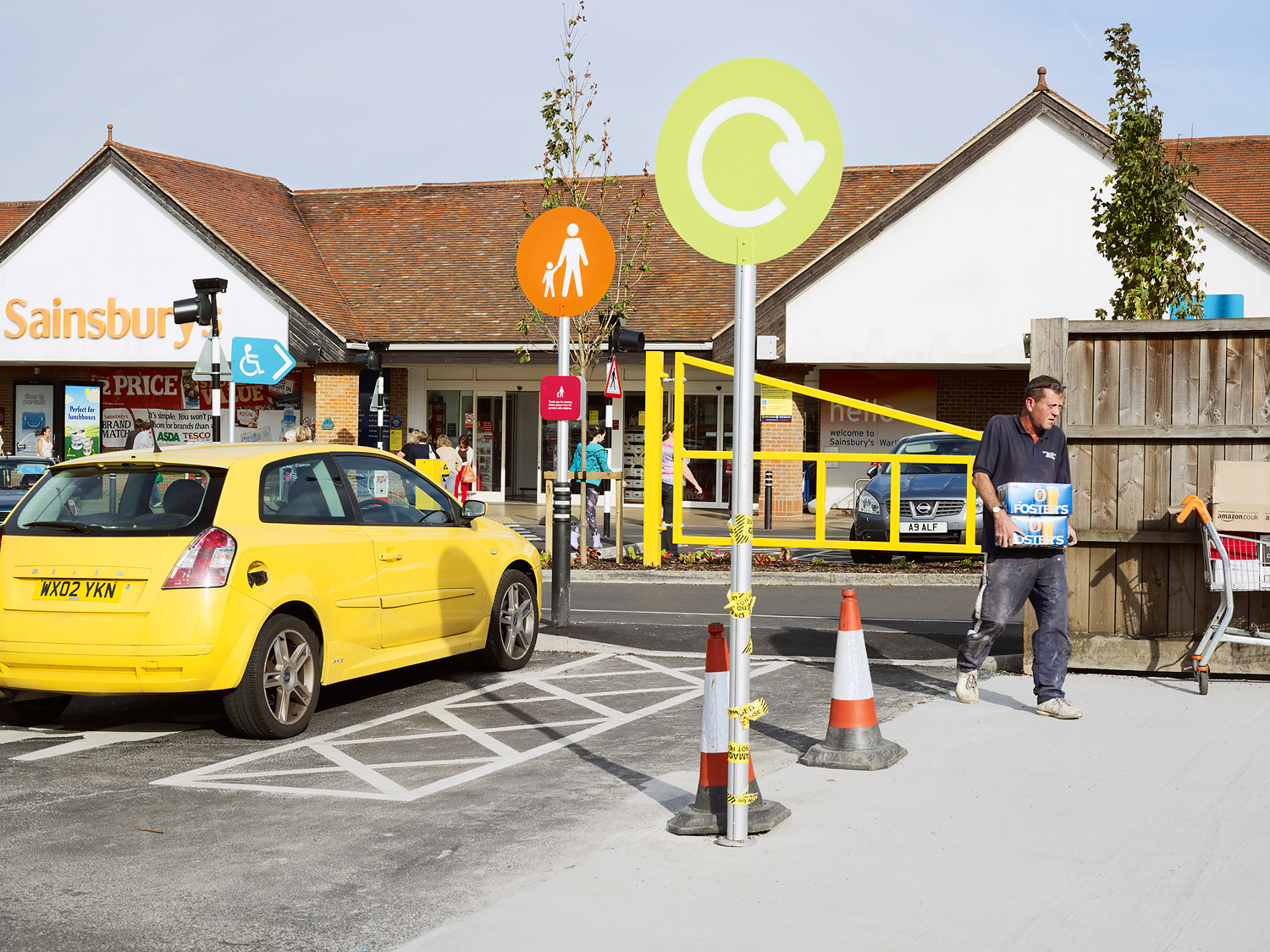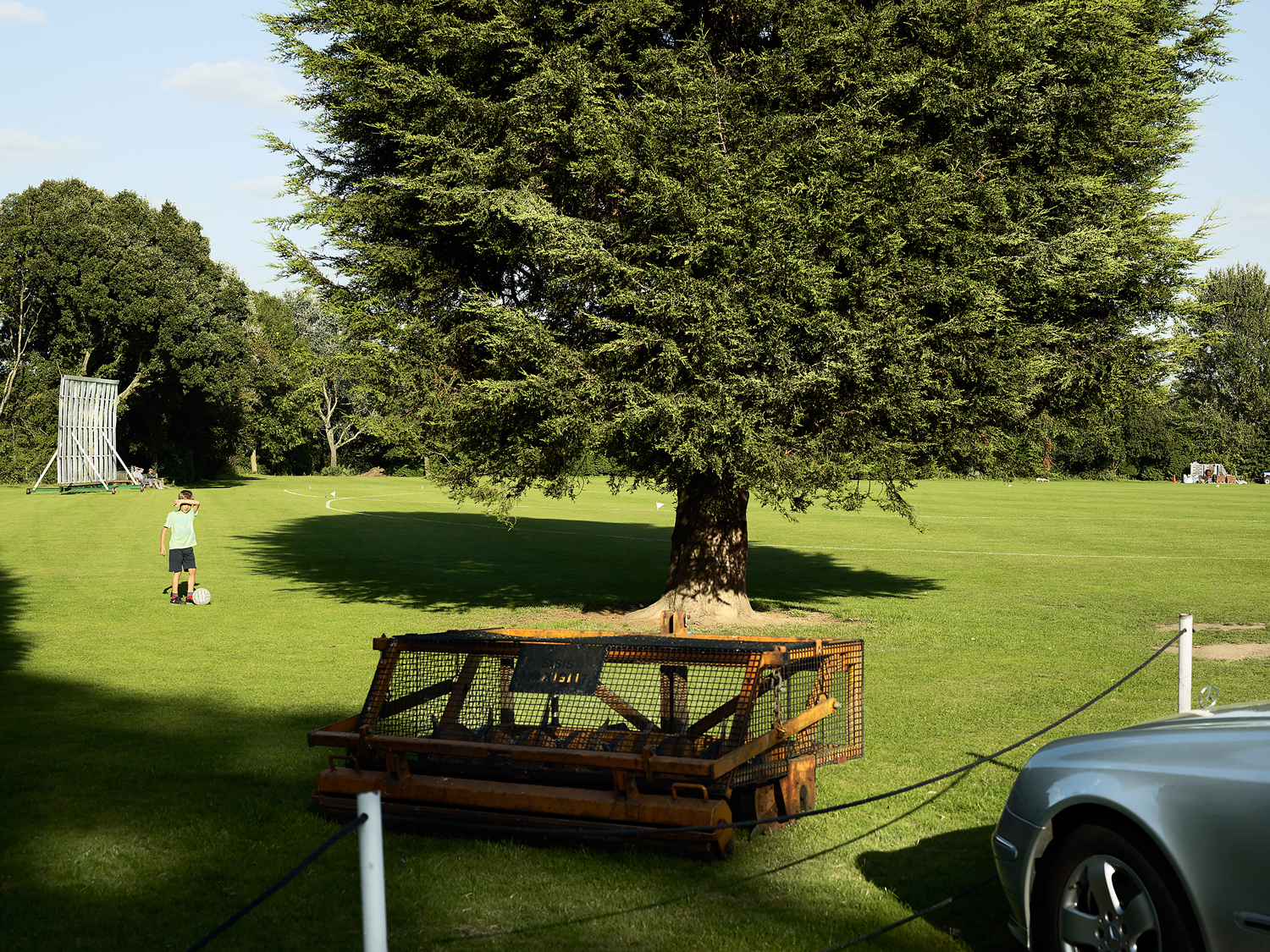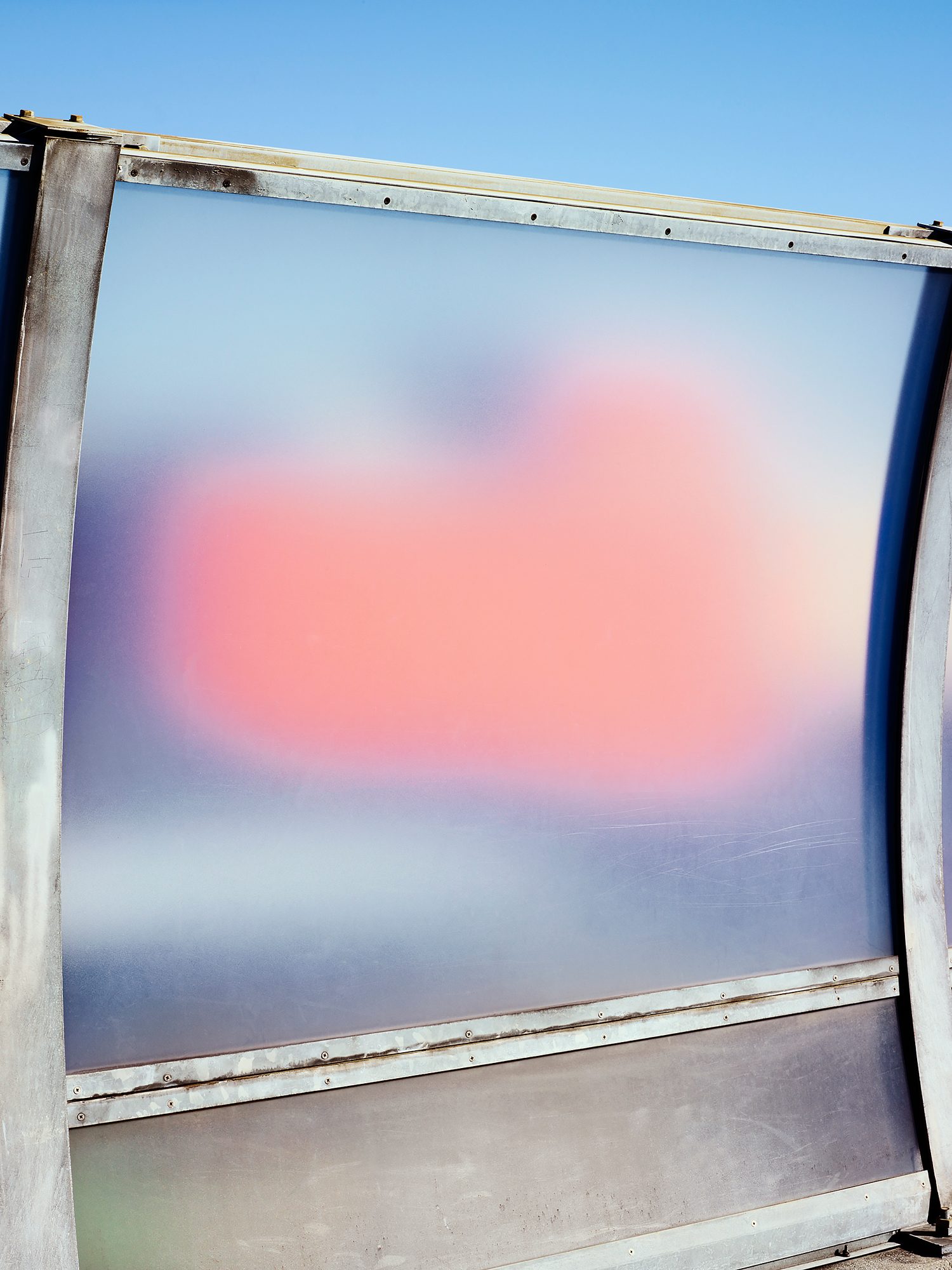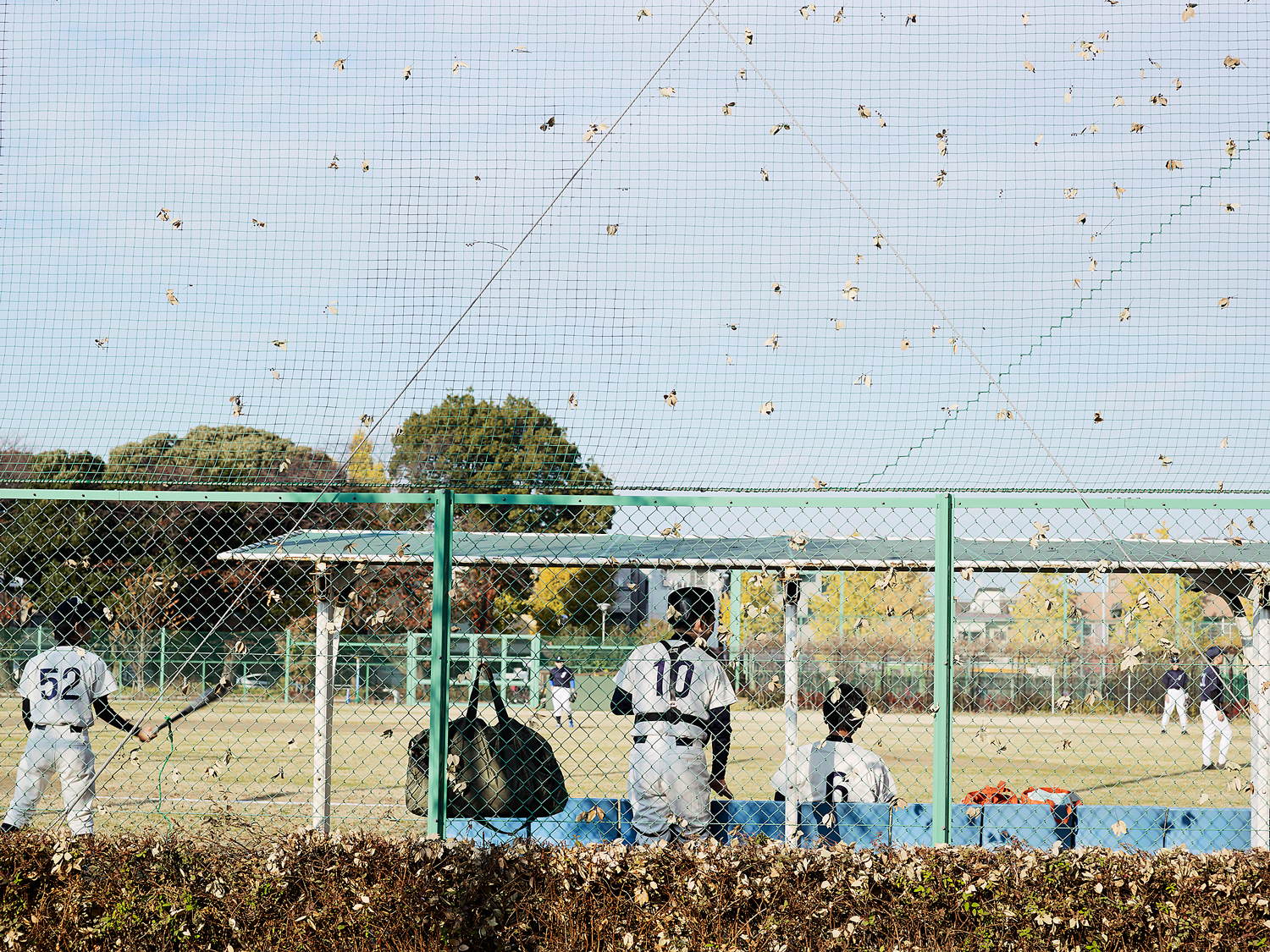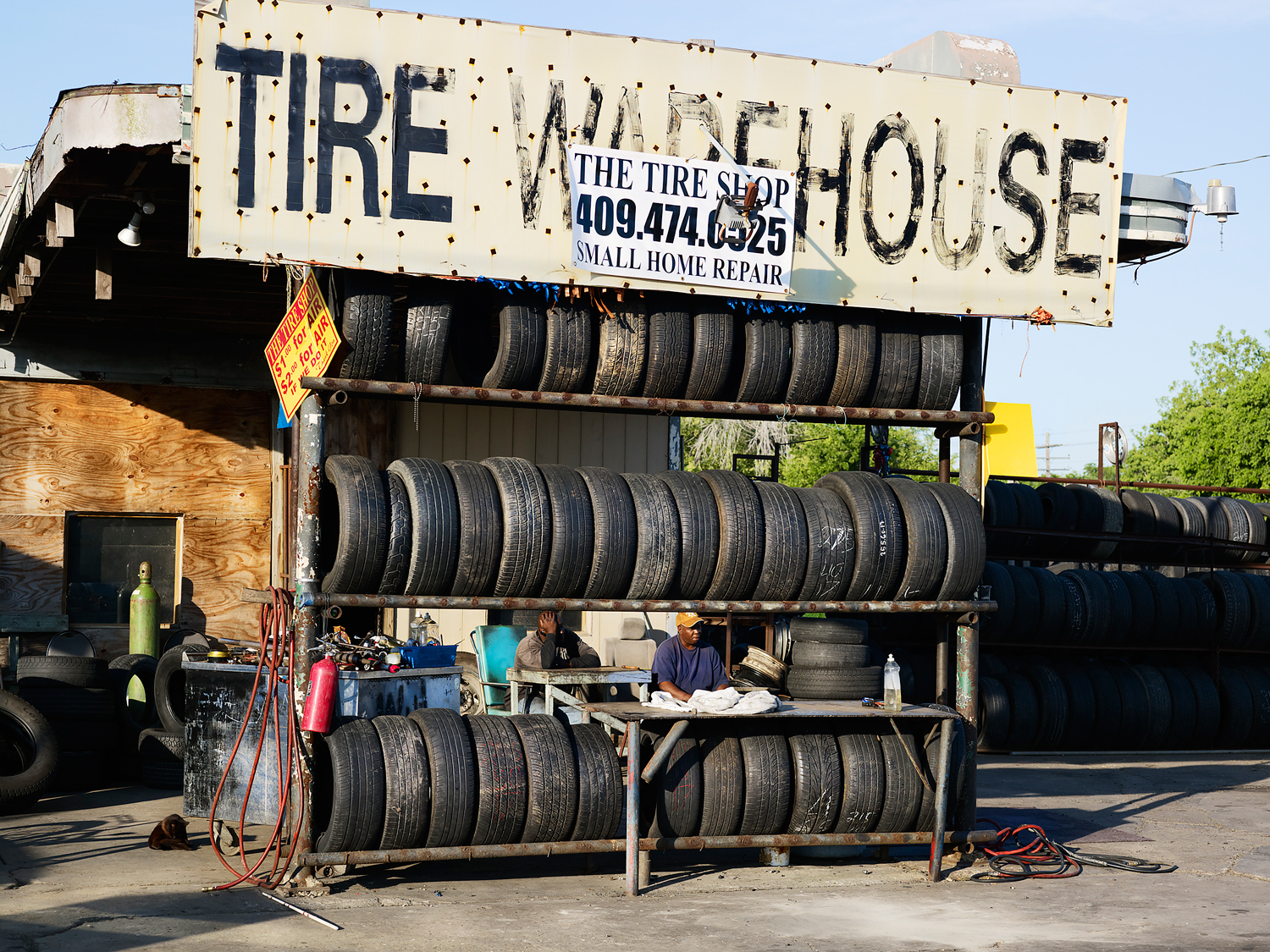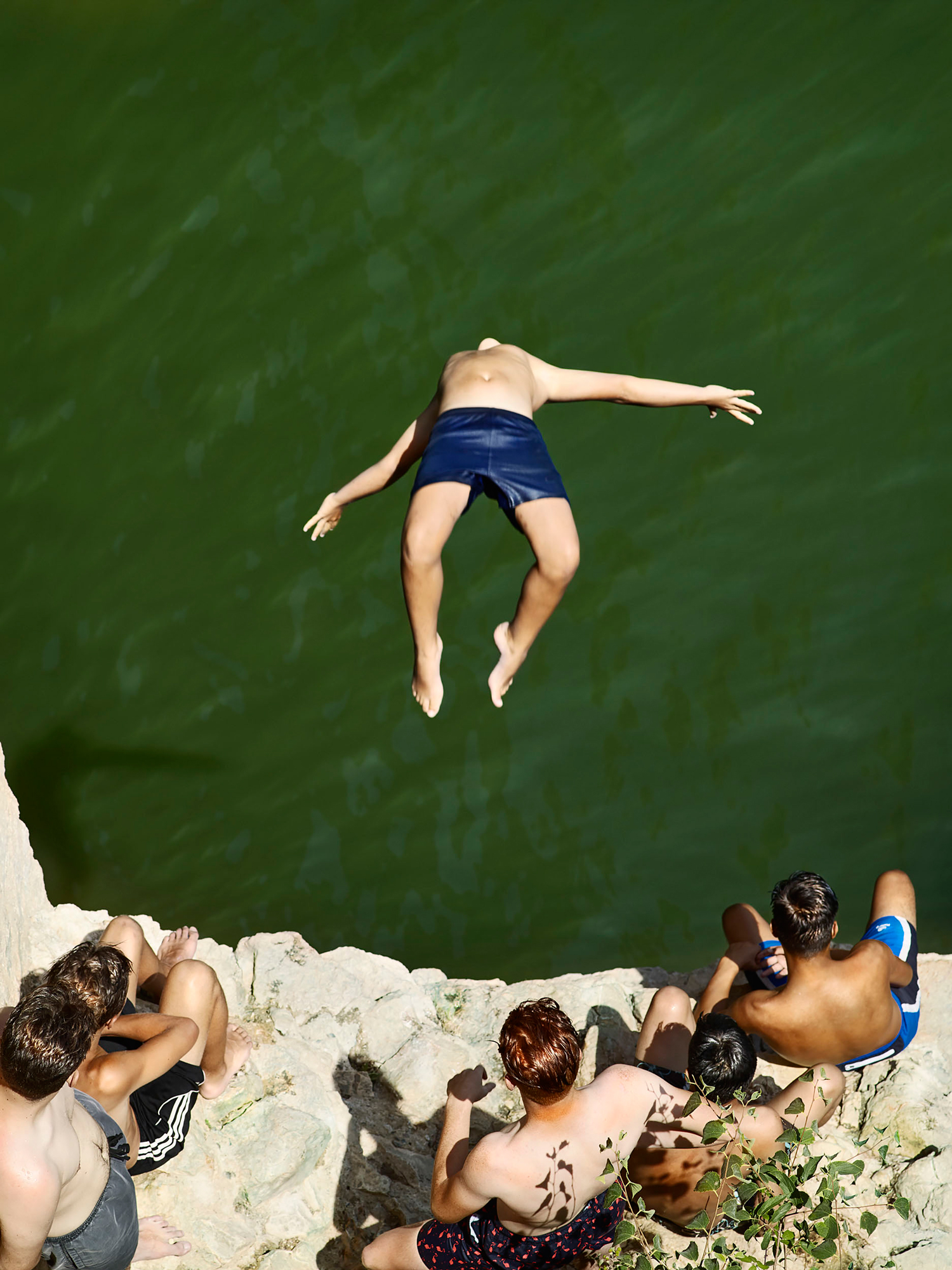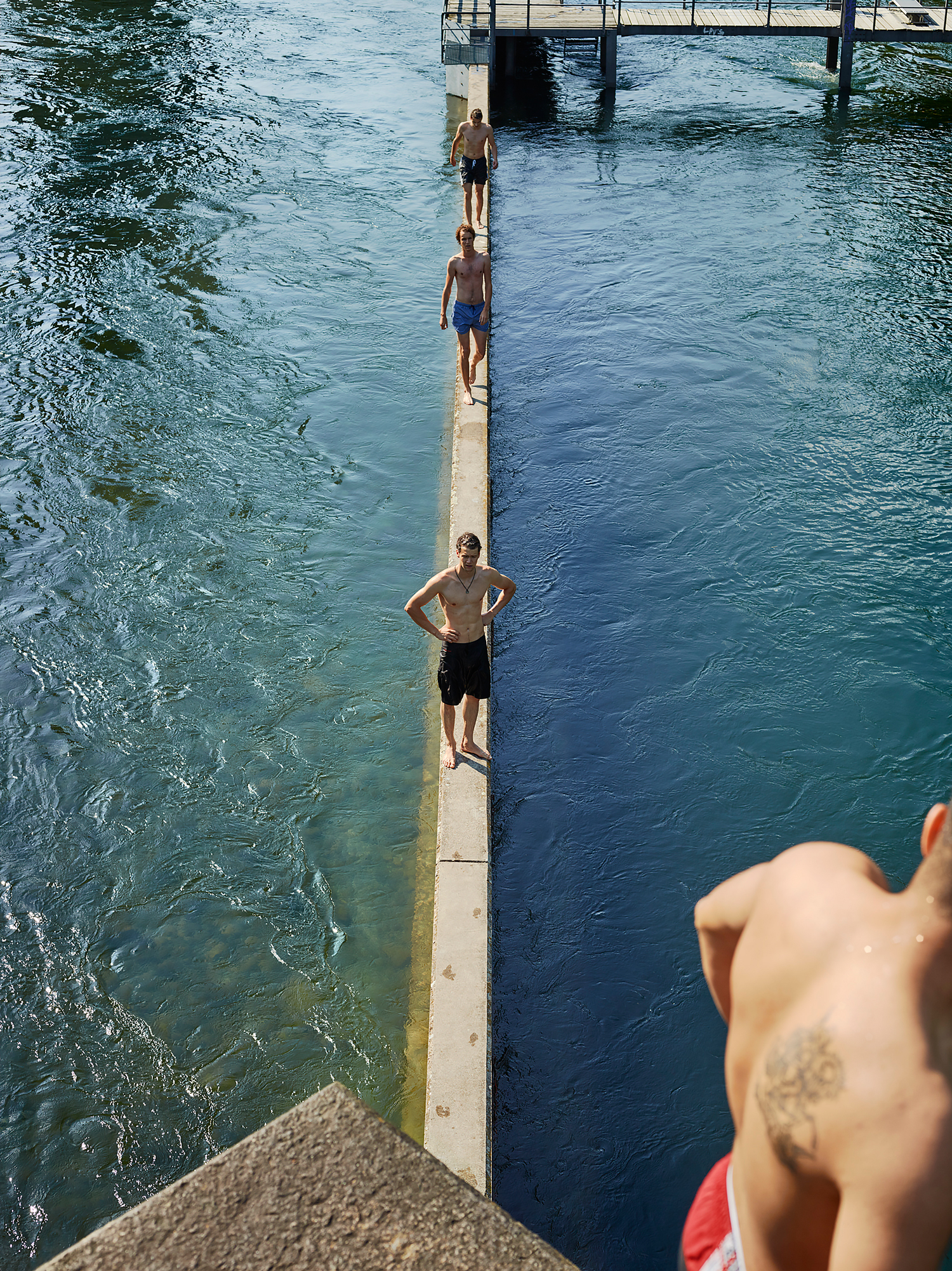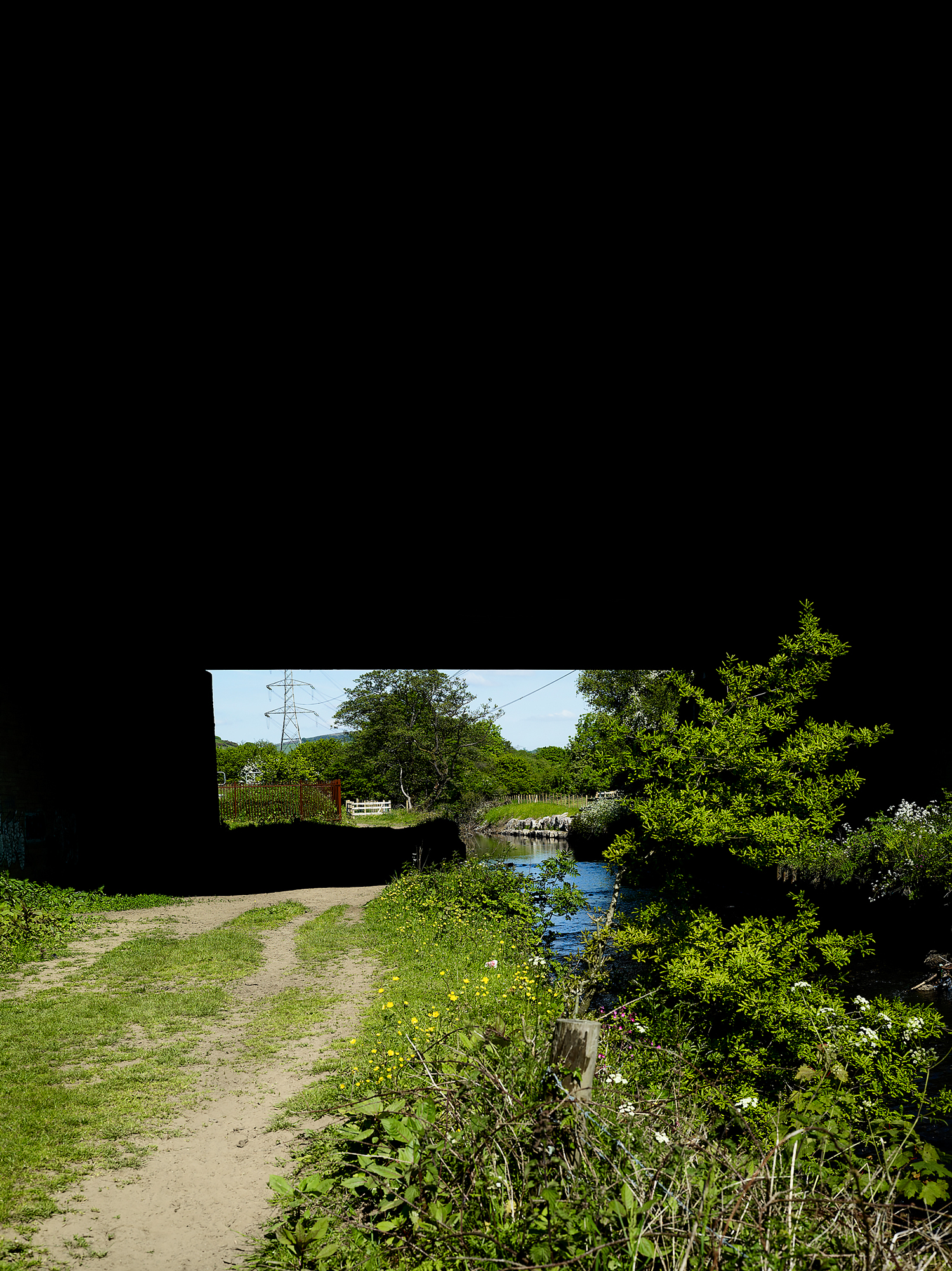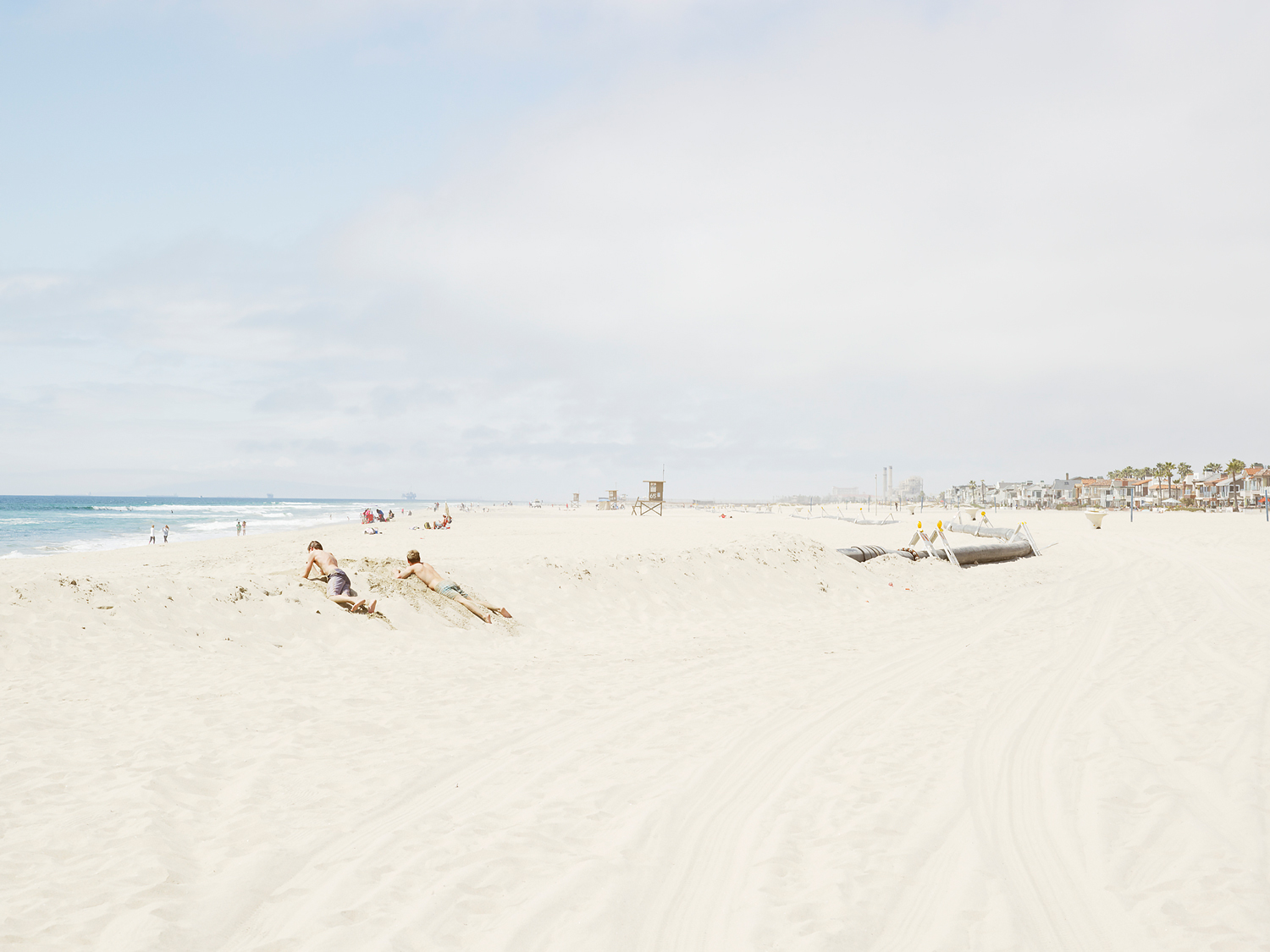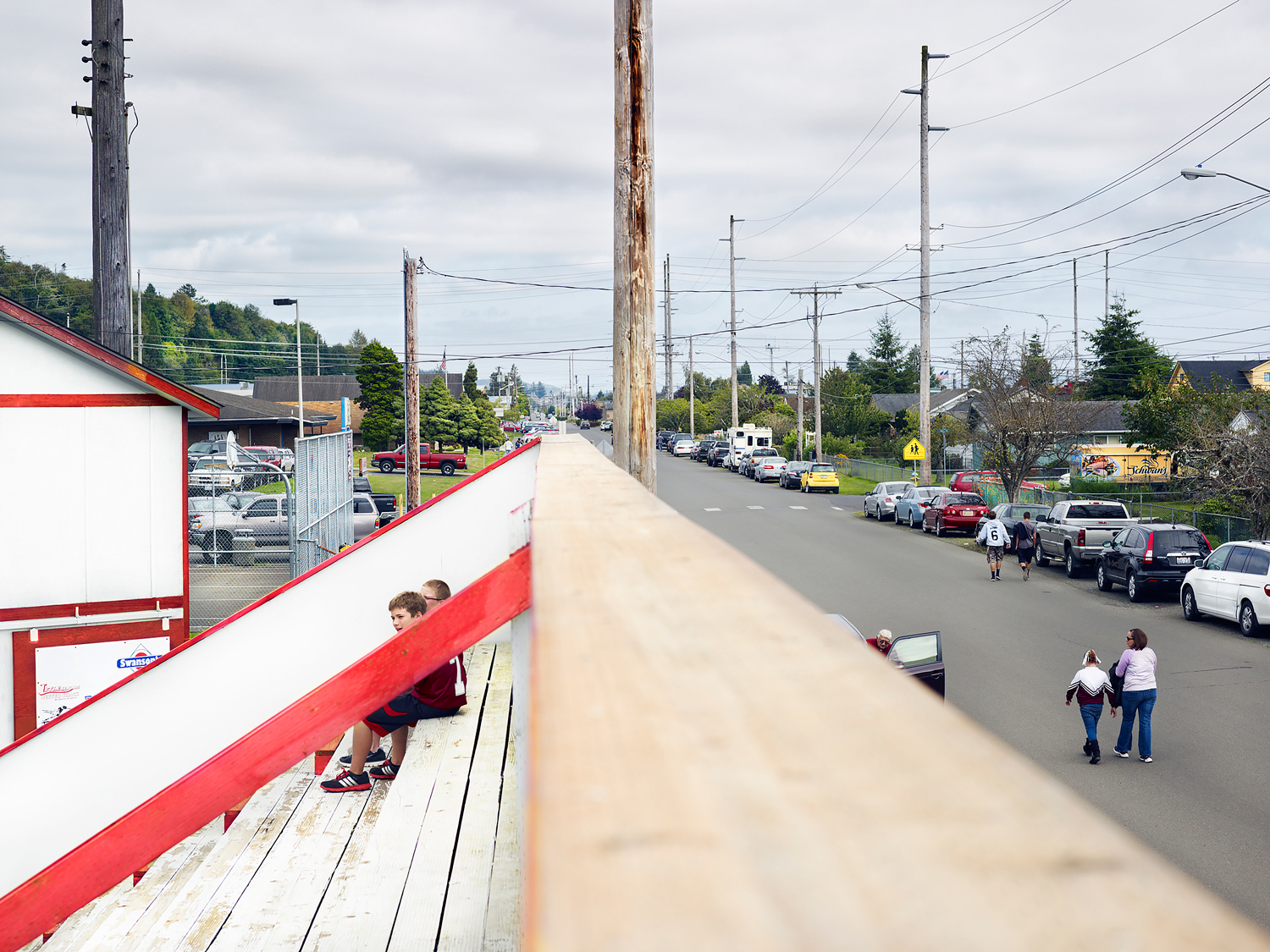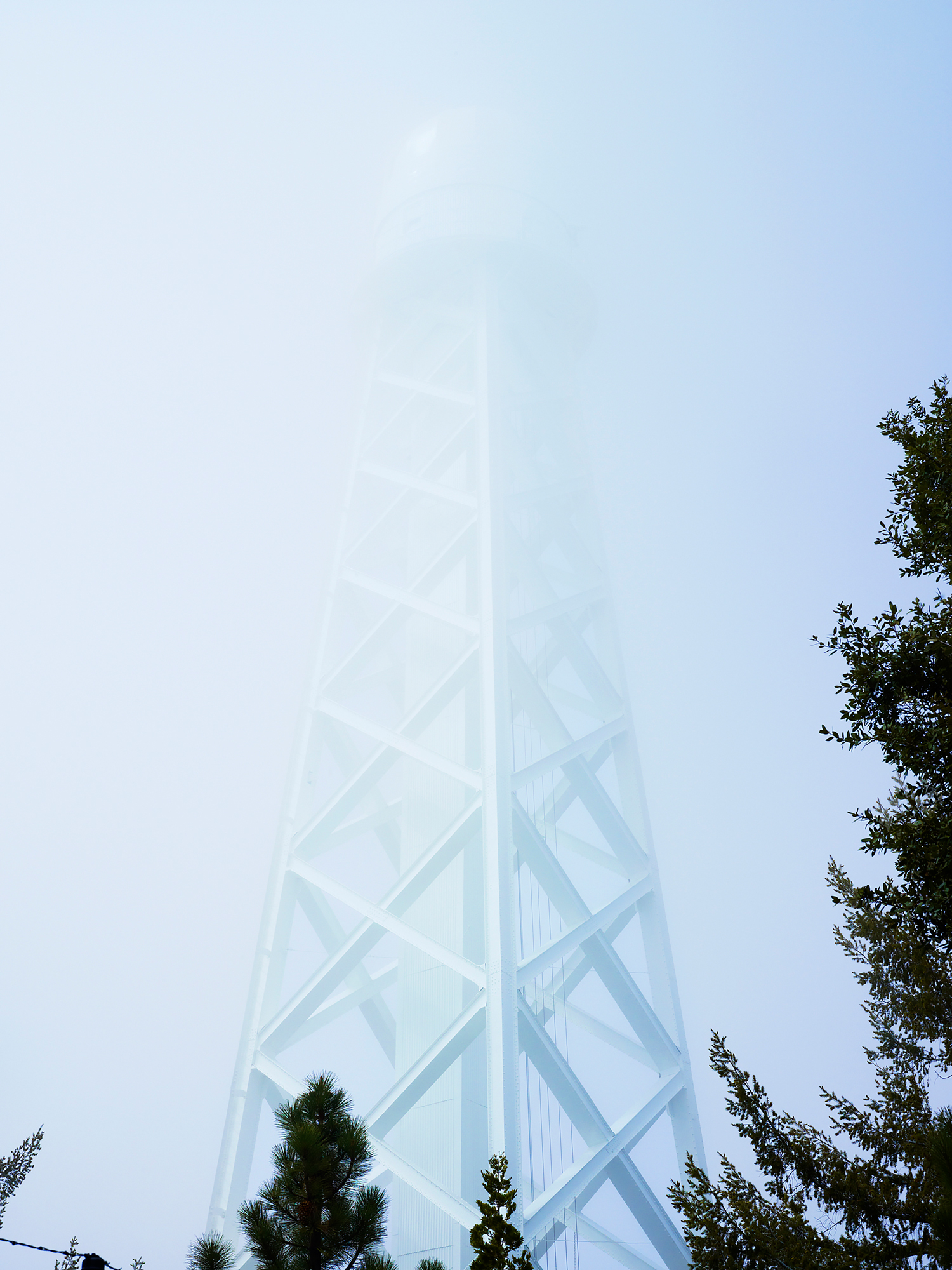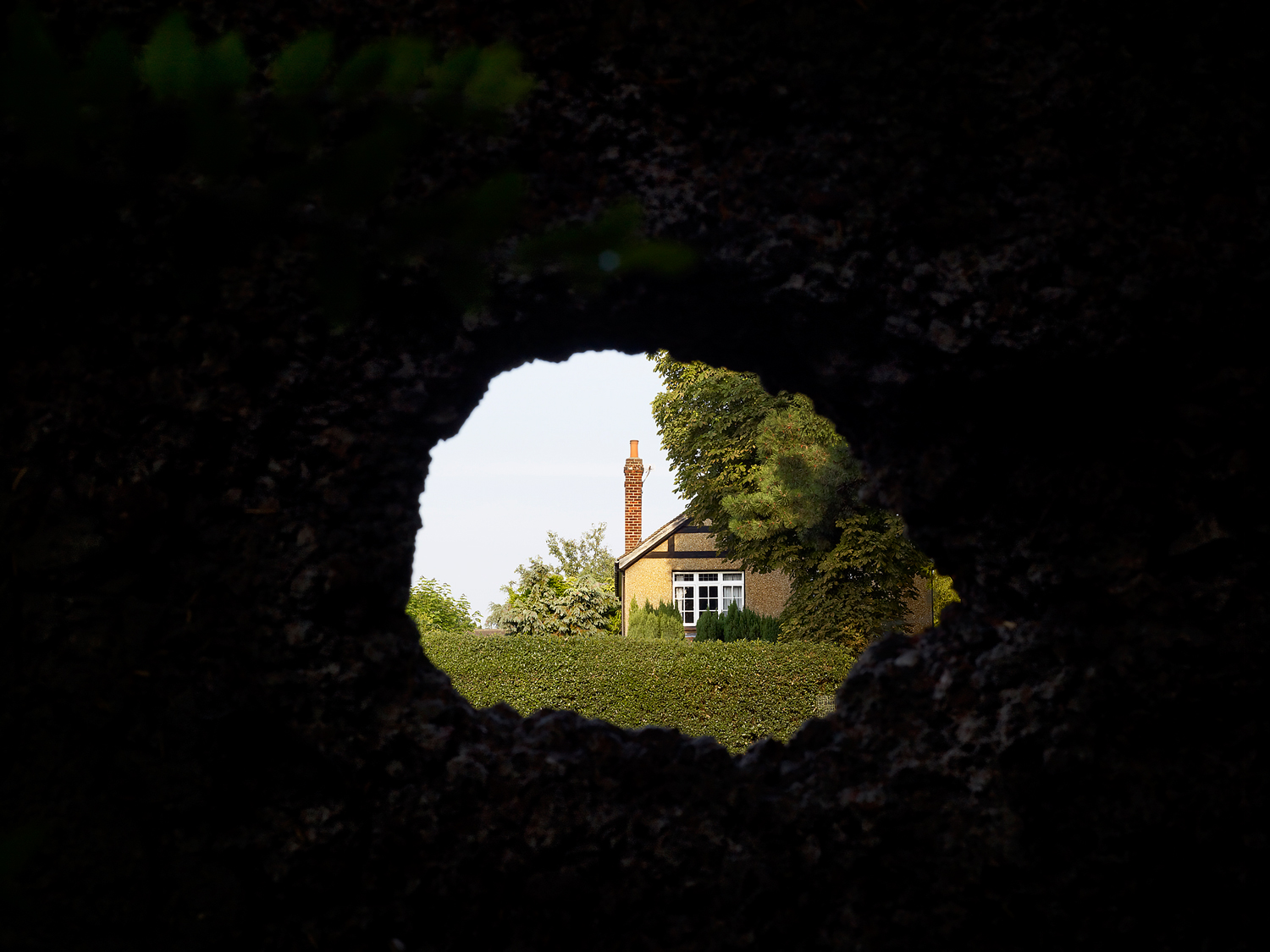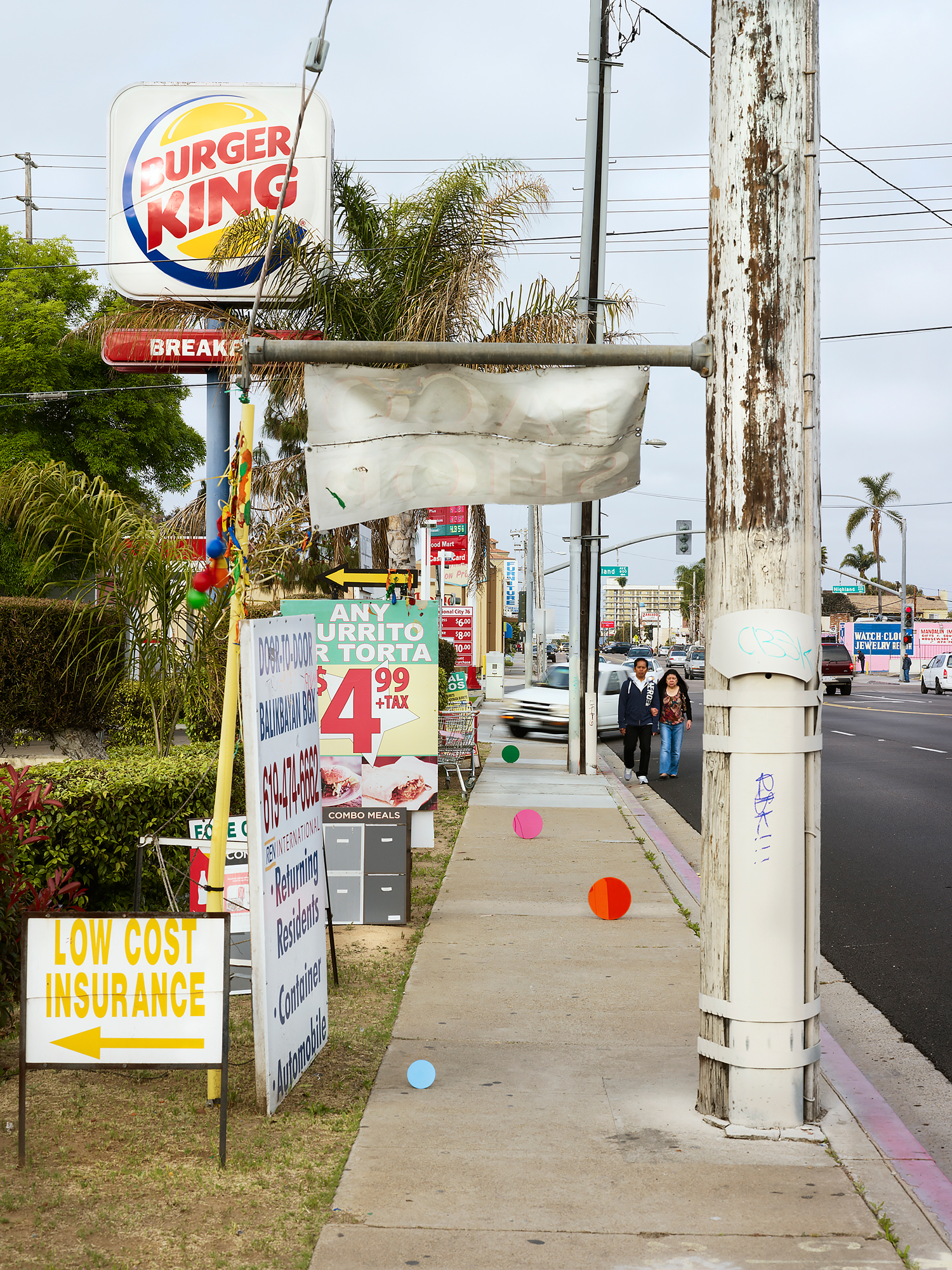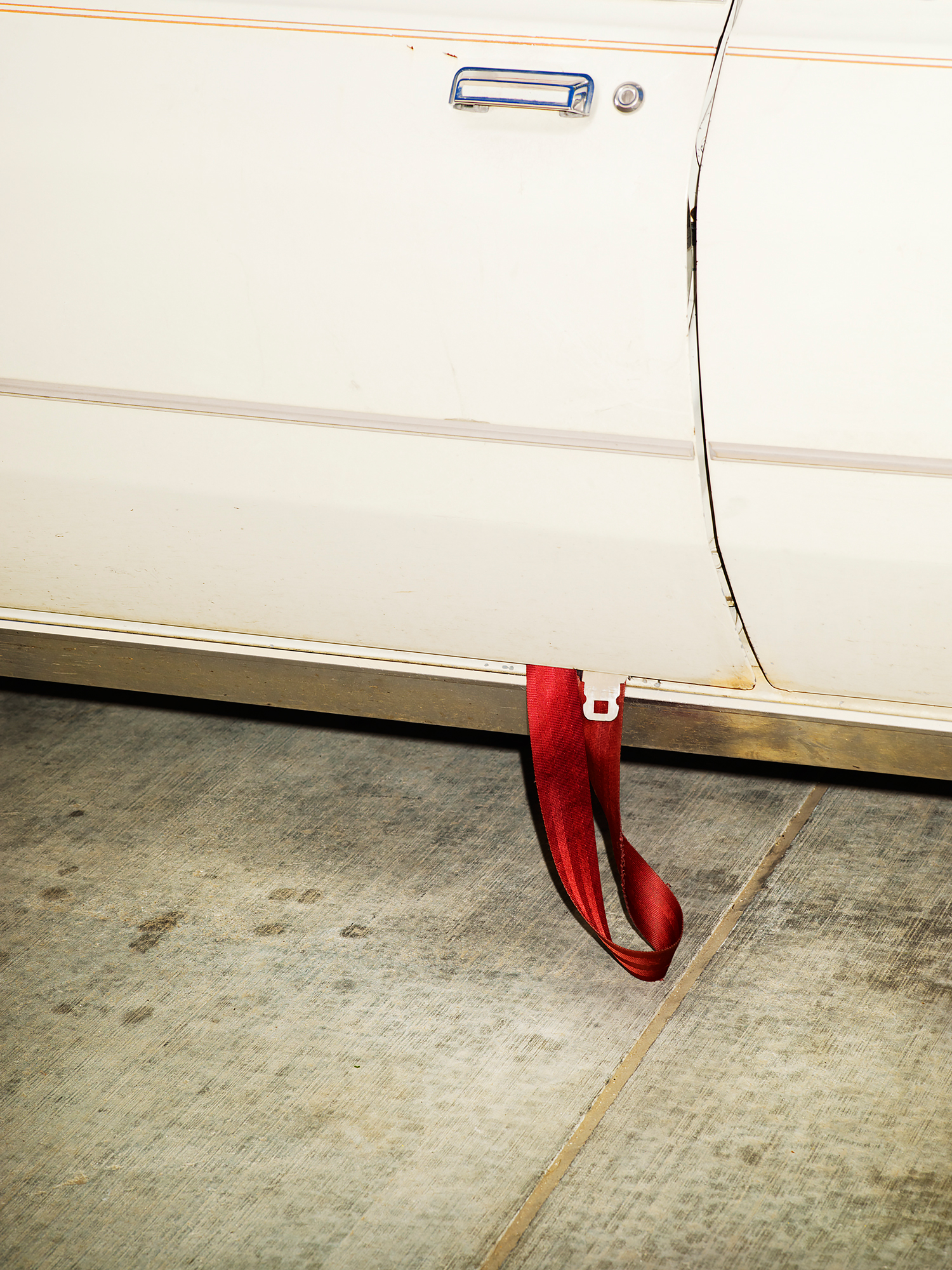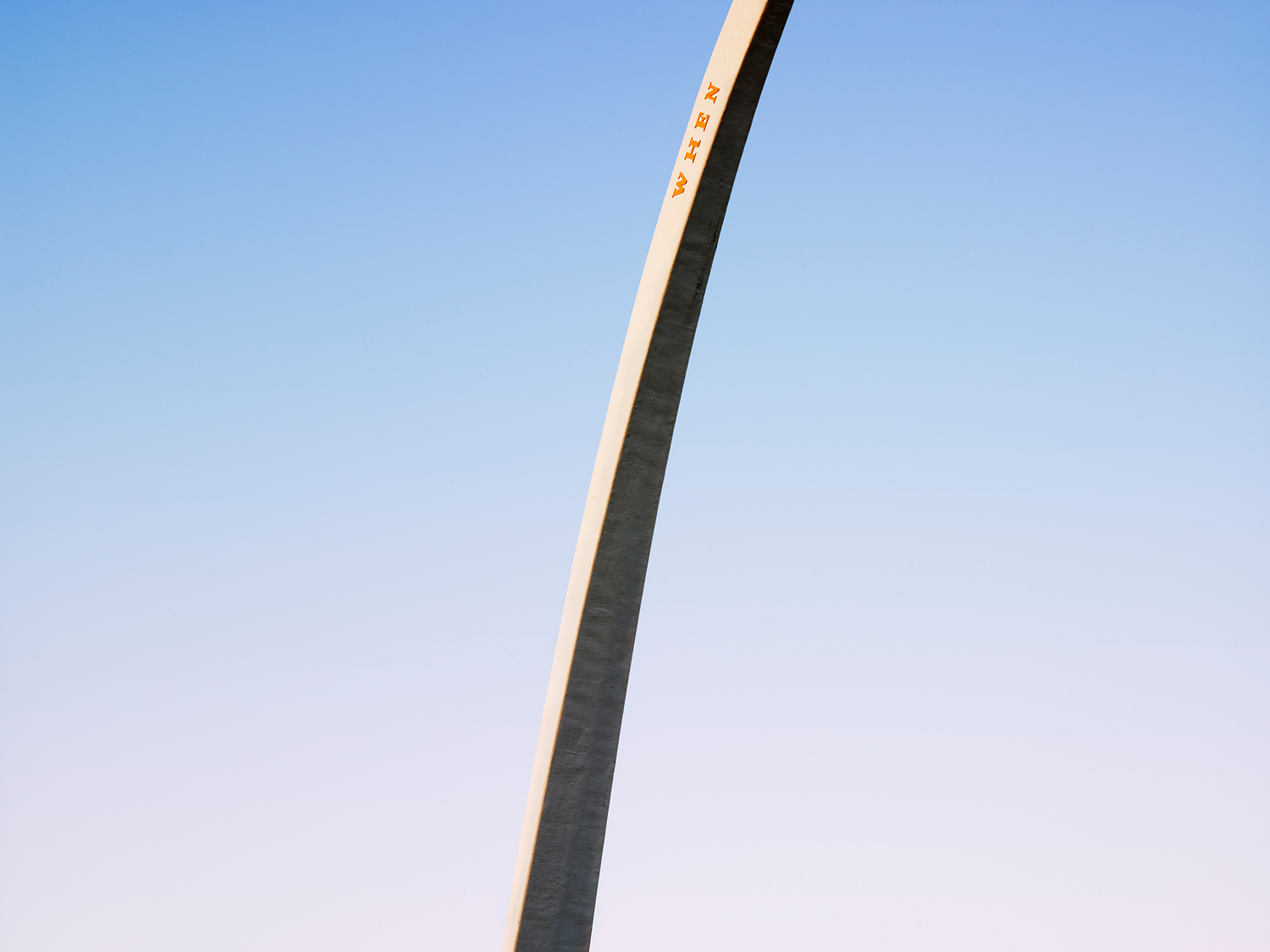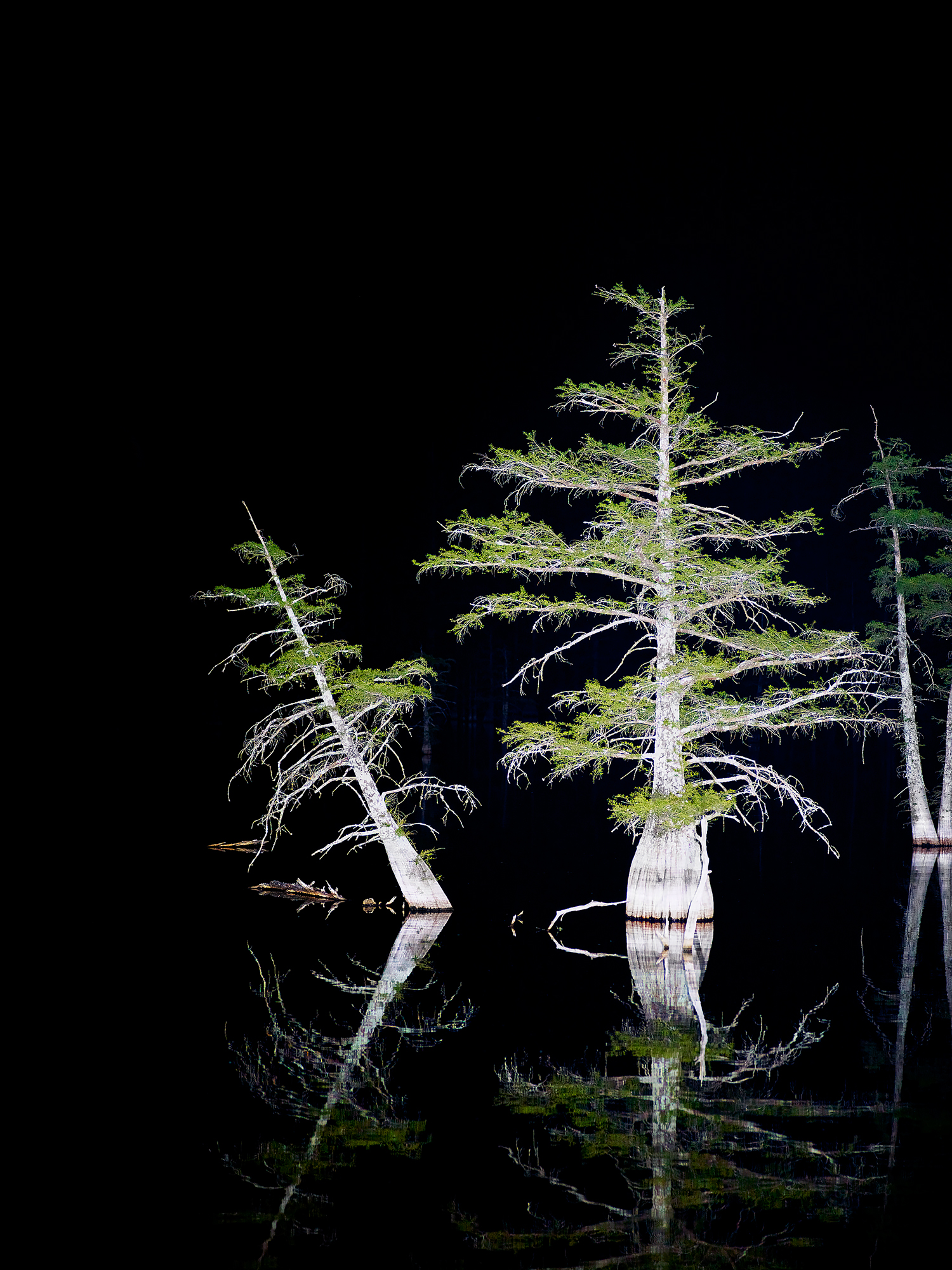 To purchase your own edition of Hometowns, visit John Maclean's website store, here.
Related:
Man Ray's New Photo Art Book Is a Surrealist's Delight
Stunning New Book Captures 23 Years of Black and White Photography
John Lennon's Sunglasses Steal the Show at This Photography Book
Source: vice.com