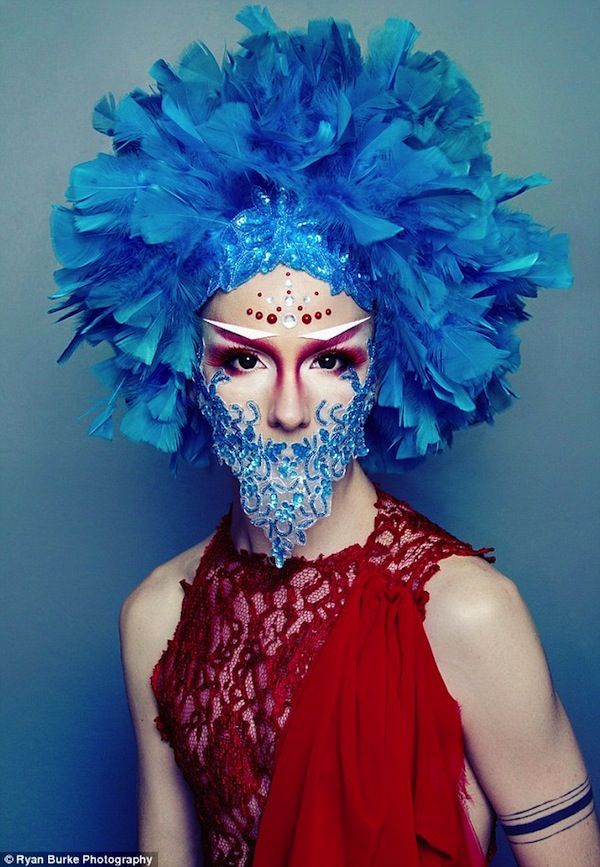 Club Kids were underground fashion icons who created their own freaky couture looks and lorded over the club and party scene first in NYC then in cities like San Francisco, Los Angeles and Miami during the 80s and 90s.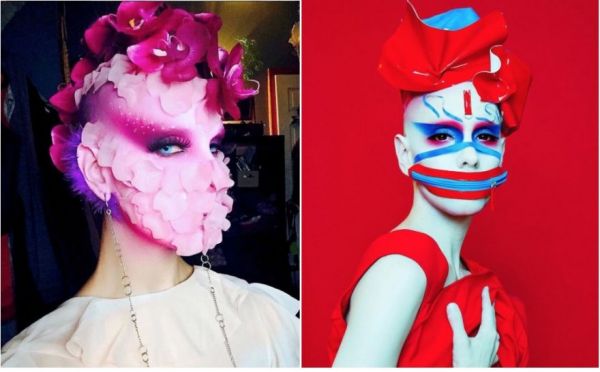 The Club Kids weren't exactly drag queens but the two scenes do have a lot in common, and these days photographer, make up and visual artist Ryan Burke is the closest thing we've got to an avant garde Club Kid.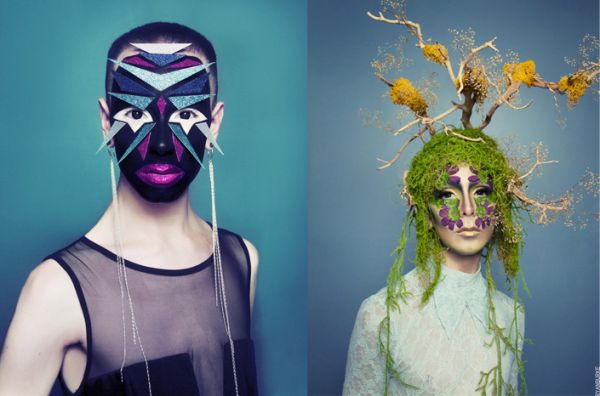 The mysterious personas Ryan creates make an impression on the viewer, and it's not hard to imagine what sort of character each persona would be, our minds putting together their backstory based on the visual information we're presented.
Don't these two look like the strange villain and even stranger hero from some far out sci-fi flick?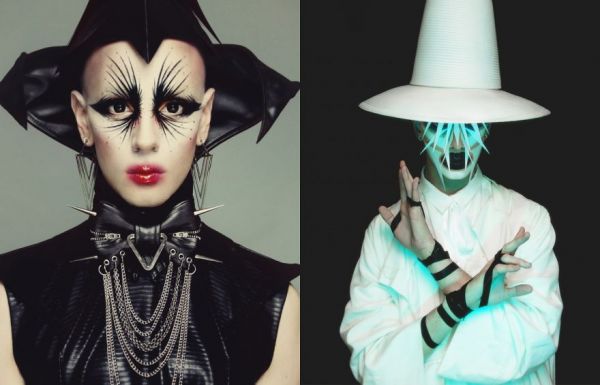 See The Stunning 'Otherworldly Personas' Of NYC Club Kid Ryan Burke here
Source: neatorama