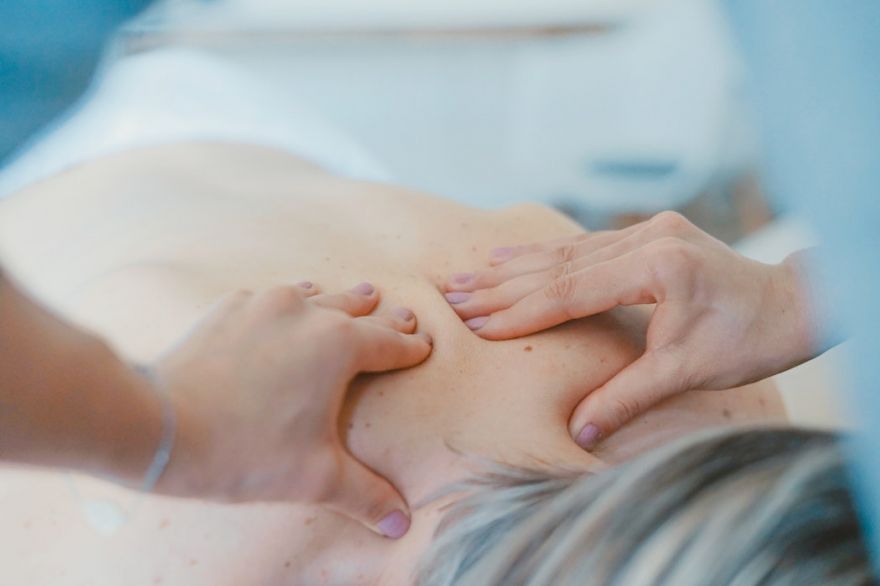 Nobody likes pain. We tend to avoid painful experiences because it touches a very sensitive part of us that we find difficult to deal with. But imagine if you don't feel pain at all like the woman who feels no pain, would it be better that way?
Technically, it doesn't eliminate the effects, only the feeling of pain. For example, even if the woman were to get accidentally burned from touching something very hot, she wouldn't feel the pain but her body will sustain the damage.
That's why it's such a paradox that we live in a world full of painful things and yet without it, we might find ourselves in even more danger.
People with rare genetic conditions can be born entirely insensitive to pain. They often self-injure when young, and the collective weight of injury and micro-traumas means they rarely live to adulthood.
Cameron presents a striking challenge to this view. But detailed testing of Cameron's pain thresholds suggests that, outside of heat pain, she has some normal pain perception.
The key to her unusual experience may have to do with another striking fact about her experience: her lack of anxiety or fear. Even a recent car crash appears to have left her unmoved.
(Image credit: Toa Heftiba/Unsplash)
Source: neatorama