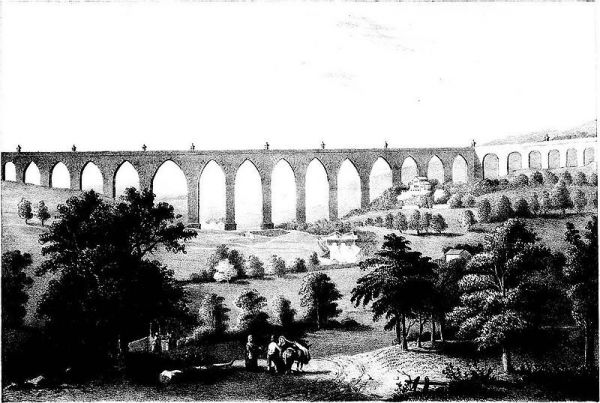 On display in a jar at the University of Lisbon's Faculty of Medicine, the head of Diogo Alves is remarkably well-preserved, looking much like he must have when he was last alive -in 1841.
It's yellow, peaceful-looking, and somewhat akin to a potato.

The various physicians and anatomy technicians in the preceding hallway all address it with a mix of familiarity and indifference. It's just there, really. Just the head of Diogo Alves, whose claims to fame include being both Portugal's first serial killer and the last man to be hanged.

At least one half of each claim is true.
The story of Alves life and crimes is interesting, but he has become more famous as the preserved head at the medical school in the decades since. An article at Atlas Obscura addresses both. Be warned that there are pictures of the head there, but they aren't particularly gruesome.
Source: neatorama