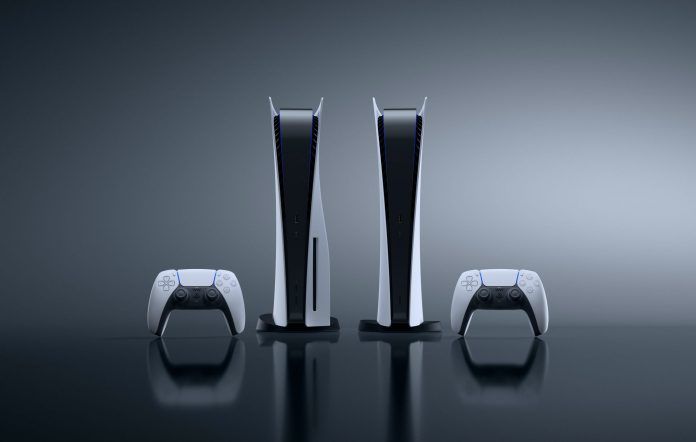 With the arrival of next-generation consoles such as the PS5, people will always seek features that can make gaming more accessible for all types of gamers. Sony has revealed their next gen console's accessibility features, including old features from the PS4 such as text to speech, inverting colors, and enabling custom button configurations. New features include one of the new console's biggest innovations, speech to text, as NME details:
Users will be able to use speech to conjure messages on screen with the DualSense's built-in microphone, negating the need to use the controller to manually type.
For those who are visually impaired, a screen reader is said to provide "blind and low vision users with options to hear on-screen text", whilst also ensuring that "deaf and hard of hearing users can type text messages, which will be spoken out loud to other party members". Both of these functions will support a range of languages.
With the custom button configurations and closed caption features of the PS4 making a return, the PS5 will now also be able to support colour correction, which Sony has said will give owners the ability "to adjust colour, and in supported games, game presets will allow users to customize their common settings in advance."
Image via NME
Source: neatorama