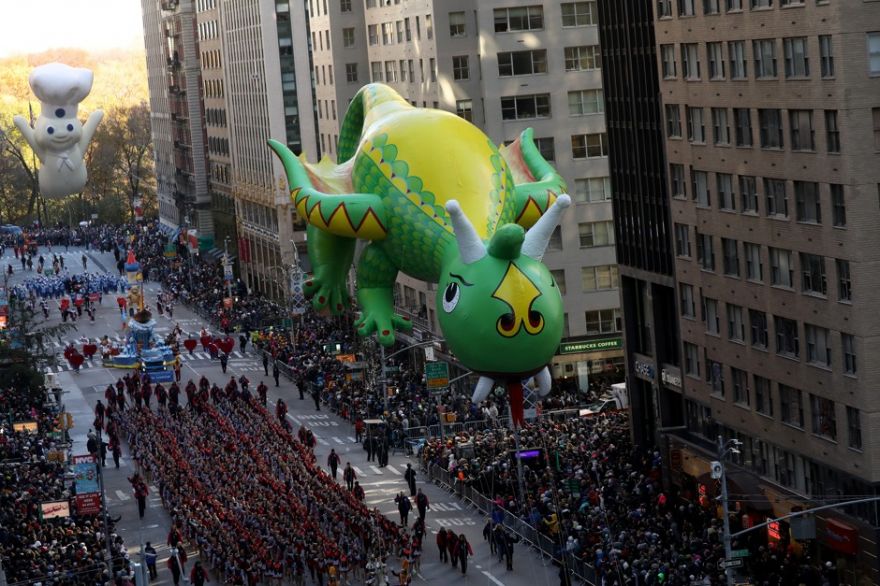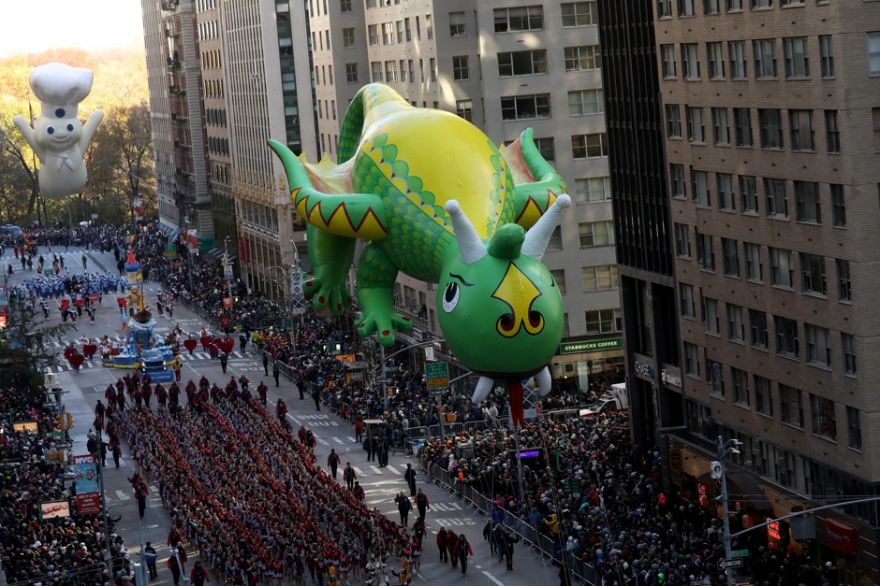 For the rest of the world, the Macy's Thanksgiving Day Parade is probably one of the representations of how extravagant and lucrative it really is to live in America. Sure, other countries have festivals but it must be quite surprising for them to see how much is actually being spent for Macy's annual event.
It's been 92 years since the first Macy's Thanksgiving Day (then dubbed Christmas) Parade first marched through the streets of Manhattan, and as millions flock to the parade itself, and millions more tune in from afar, it's worth looking at its impacts on the ground in New York City.
Macy's is famously sheepish when it comes to discussing the cost. For years, the company has put on the parade without disclosing the money involved. "Macy's views the Parade as a gift to the City of New York and the nation, and like any good gift, you cut off the price tag when you give it, so we keep to that tradition as well," a parade spokesperson told NBC New York in 2013.
So how much does it really cost? Check out Karim Doumar's piece on City Lab to find out. The answer just might surprise you. Or not.
(Image credit: Carlo Allegri/Reuters)
Source: neatorama