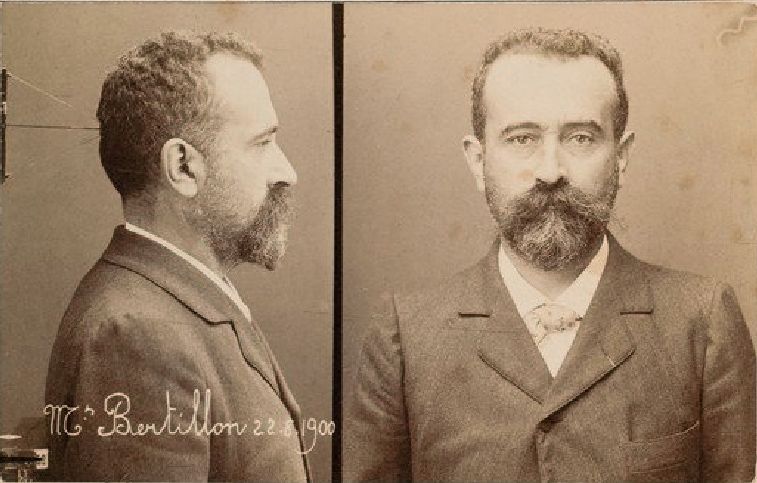 Don't judge a book by its cover seems to be an oft-quoted phrase when someone wants to tell you that you shouldn't make any assumptions or notions about other people just by the way they look. Everybody is far more than what their appearance would tell us.
Amy Lloyd struggled with such a dilemma when she realized that their house had been burgled and wanted to visualize how the criminal must have looked like so that she could "hate him properly". But oftentimes, our notions about what criminals are supposed to look like are outlandishly different from actual criminals.
In her short piece, she explores a little bit about the psychology behind appearances and how these could affect the way we perceive certain people as well as the way we think about suspicious-looking people and criminals.
(Image credit: Alphonse Bertillon/Wikimedia Commons)
Source: neatorama