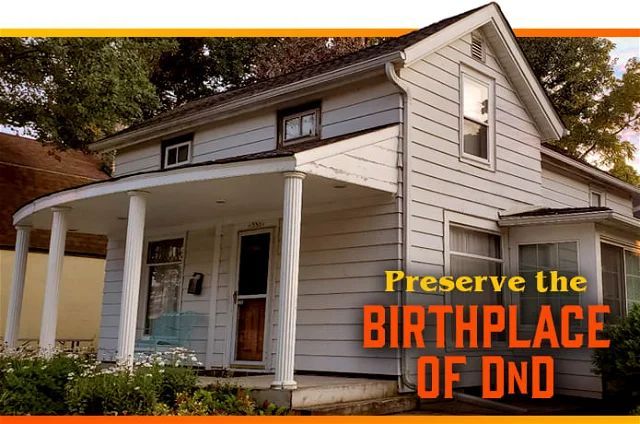 🎲 When Yolanda Frontany and her husband bought this old house, she didn't realize that she'd find herself owning a piece of history. It turns out that her house was the one where Gary Gygax and Dave Arneson invented Dungeons & Dragons! But after taking critical hits from the elements for 100 years, the old house is in dire need of repairs, and Frontany has started a crowdfunding campaign to save it. Here's The Quest to Preserve the Birthplace of Dungeons & Dragons | Indiegogo campaign.
🎵 When a news team was looking for historical footage of a teacher's strike, they made a surprising find: a video clip of Prince as an 11-year-old boy.
🥔 Damn you shrinkflation: a bag of Doritos will now contain 5 fewer chips due to inflation.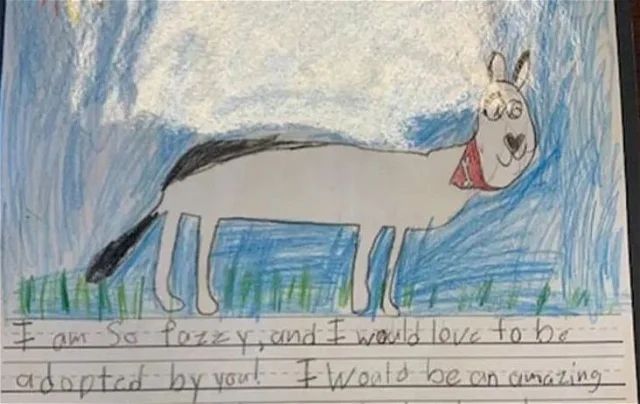 🐶 Everyone who's watched Mad Men know that you've got to get the pitch just right. In this case, to get shelter animals adopted, second graders from St. Michael's Episcopal School in Richmond, Virginia, created posters and letters for potential cat and dog "parents" from the perspective of the animals.
Sounds silly? You can't argue with the result: after the kids wrote the stories, 8 shelter animals were adopted right away.
🏨 After a hotel owner instituted a racist policy that banned Native Americans, the Great Sioux Nation dusted off a 1868 treaty that allowed them to evict the hotel!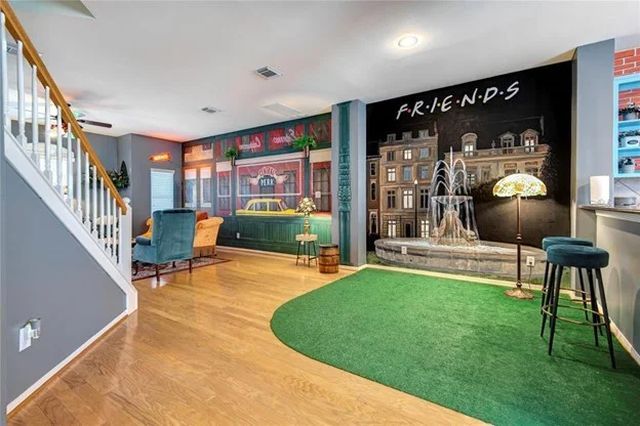 🏠 How you doin? Love Friends? Then you'll loveThe One Where The House Looks Like The Sets from Friends.
👮 What has this world come to when you can't rely on a pinky promise anymore? Like this news story where the robber made his victim pinky promise that he wouldn't call the cops.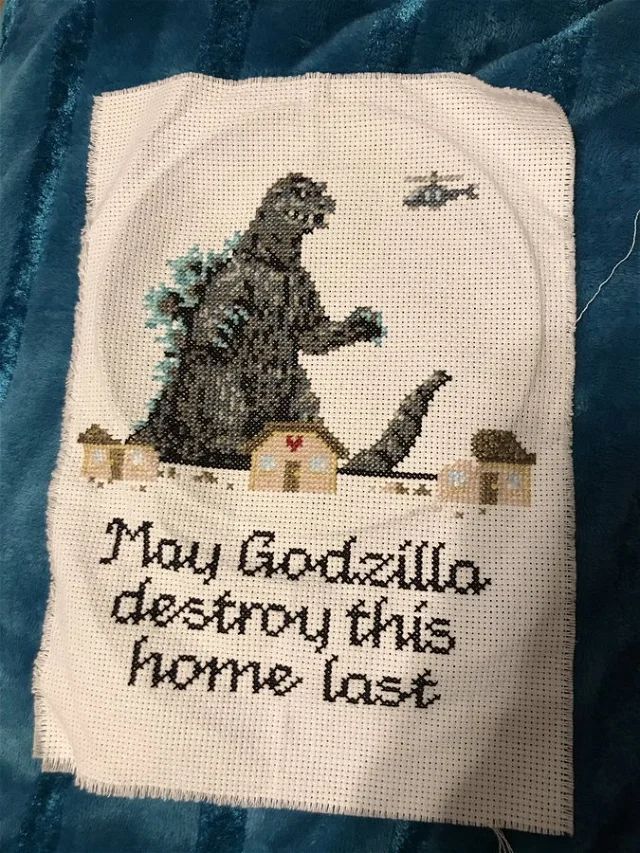 🏠 This is a cross stitch that I can get into: May Godzilla Destroy This Home Last – now that's what I call a blessing!
💣 During the Battle of Gettysburg in 1863, Union soldiers were loading a canon when a Confederate shell hit the canon's muzzle and plugged it up! It's the perfect shot.
🦦 Lastly, here's a romp of otters being completely fascinated by a vacuum cleaner.
Want more neat posts? Check out our new sites: Pop Culturista, Laughosaurus, Homes & Hues, Supa Fluffy, Pictojam, Spooky Daily and Infinite 1UP.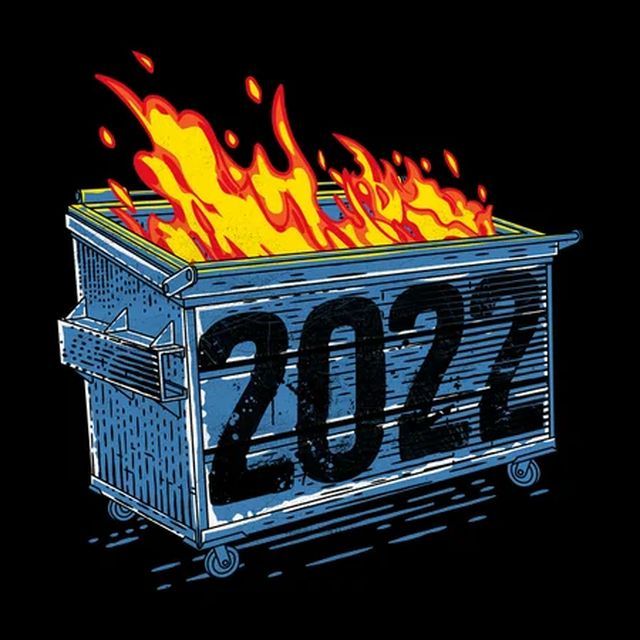 Featured art: Dumpster Year 2022 by indie artist rocketman.
Current special: Save up to 20% on all Anime T-Shirts, Video Game Shirts, Board Games Tees and Book T-Shirts.
Source: neatorama