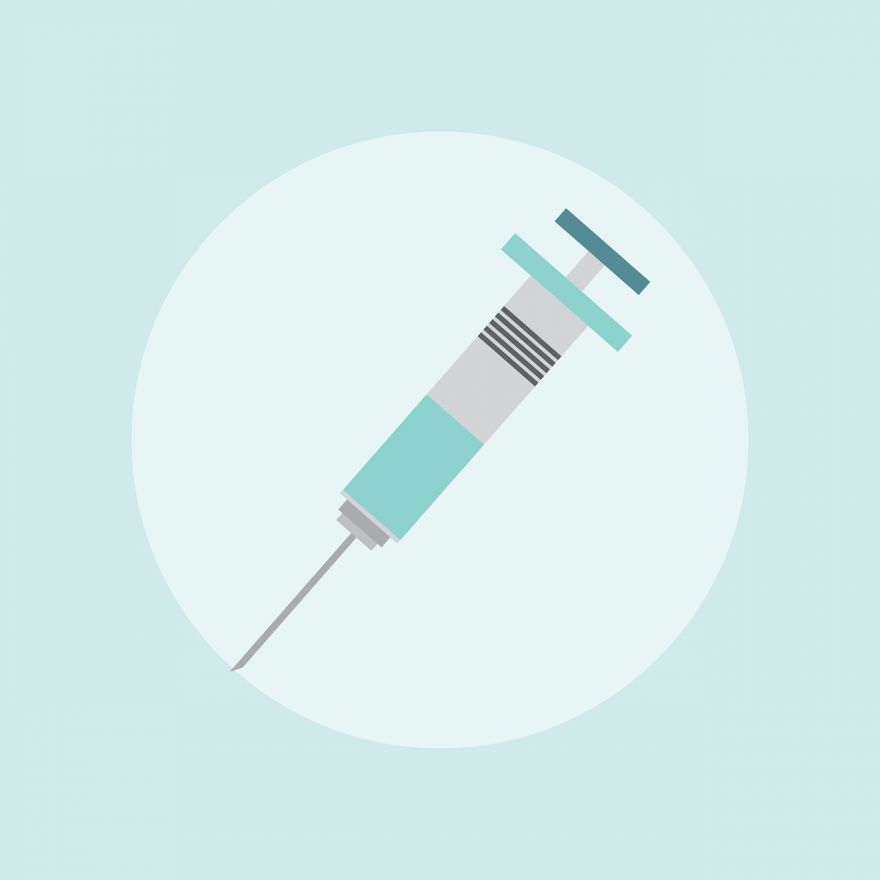 The coronavirus has now been declared as a pandemic. Across the world, tens of thousands of people have now been infected by the virus, and thousands have become casualties to it. With these in mind, countries now race to create a vaccine against this deadly pathogen.
Researchers around the globe are trying different approaches to make a vaccine for the virus known as Sars-CoV-2. They include the conventional use of dead or weakened pathogens and others that are genetically modelled. It is unclear how long the development will take. The previous Sars epidemic happened 17 years ago, but no vaccine has been developed.
[…]
Technical advances have dramatically reduced laboratory research time and made it much faster to leap to the important stage of clinical trials – the first test of a possible Sars vaccine was conducted more than a year after the outbreak 17 years ago. It took only about four months for Covid-19.
[…]
The DNA or RNA-based vaccine technology, however, saves a lot of laboratory time by using a copy of the genetic code of the virus instead of the actual virus. This work was made possible after Chinese scientists released the genome sequencing of the new coronavirus on January 11.
More details about this story over at the South China Morning Post.
(Image Credit: Pettycon/ Pixabay)
Source: neatorama