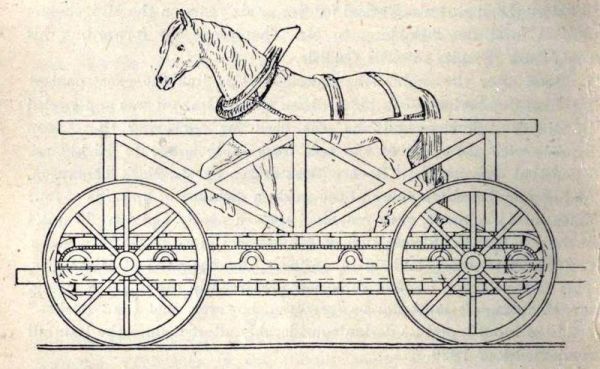 Have you ever wondered how the idea of railroad trains came about? You might never have considered it, but the rails came first, and the locomotive followed. The Liverpool and Manchester Railway was laid almost 200 years ago with the idea that cargo would be eventually pulled by some kind of moving engine, instead of being pulled by cables attached to stationary steam engines as had been done elsewhere. But what form would those engines take? The Rainhilll Trials were conceived as a contest to determine the best locomotive design. The railway directors offered £500 to the designer of the best engine, along with the potential to make history and a lot of money manufacturing locomotives. 
Ten locomotives put forward their names but only five actually arrived for the competition which began on 6 October 1829. Out of these only three were in serious competition. These were the Rocket, designed by George Stephenson; Novelty built by John Ericsson and John Braithwaite; and Sans Pareil, built by Timothy Hackworth. One entrant called Cycloped was an absurd contraption with a horse walking endlessly over a treadmill to generate power. Before exhaustion had killed the horse, it fell through the wooden platform and was disqualified. Timothy Burstall's Perseverance was damaged en route to the competition, and spent the first five days of the competition in repairs. When it finally joined the race, the locomotive managed only 6 mph, lower than the minimum required speed of 10 mph.
That left three competitors. Read about the trials and the outcome at Amusing Planet.
Source: neatorama