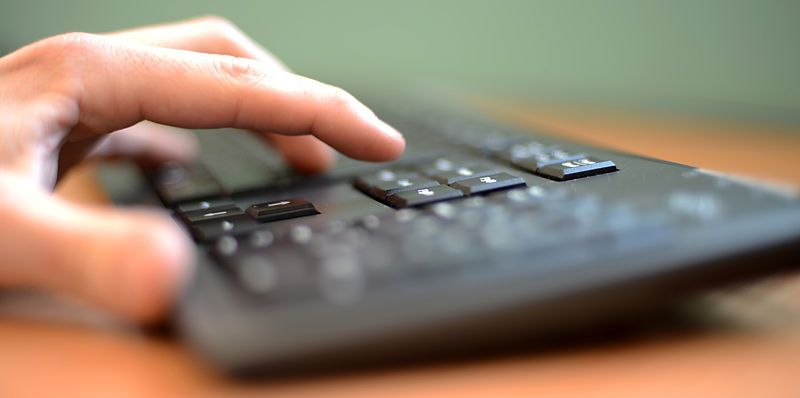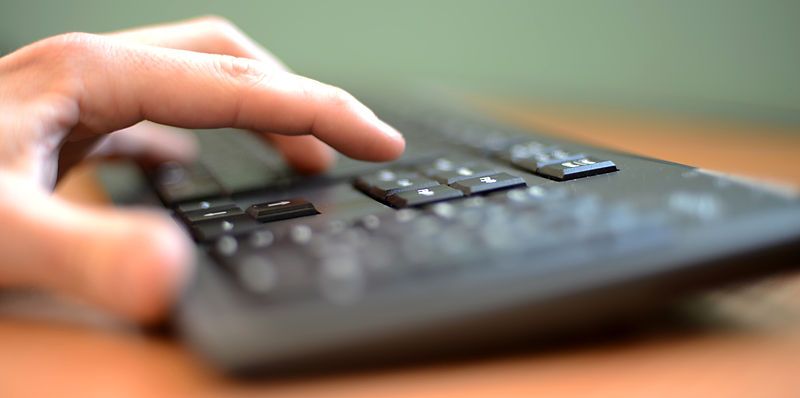 What caused the global panic at the turn of the new millennia turned out to be a false alarm. No, computers didn't malfunction as a result of changing the year from 1999 to 2000. But there is an important lesson that the world probably missed in the wake of the misunderstanding.
The two narratives explaining the Y2K incident are somewhat in contrast with one another. Either it was simply a non-issue, that we had nothing to worry about with the machines that we built or it was because of the skilled programmers who averted the problem.
The two, combined, narratives of what transpired on Y2K — that it was strictly a non-event, or, that it was a non-event because of programmers were skilled enough to predict and avert it — actually bred something else: confidence.
Armed with this confidence, in the years since Y2K, we have created more and more complex networks and systems to enhance, guide, or even take over many facets of our daily lives.
Now, we're discovering what a false sense of security we've created. Along with it should come the realization of just how little we understand about the programs that permeate our lives and the networks that link them. Unlike 20 years ago, we appear less and less capable of predicting what will go wrong, or of stopping it before it does.
(Image credit: Wikimedia Commons)
Source: neatorama